Volunteer of the Month - Chris Meats
---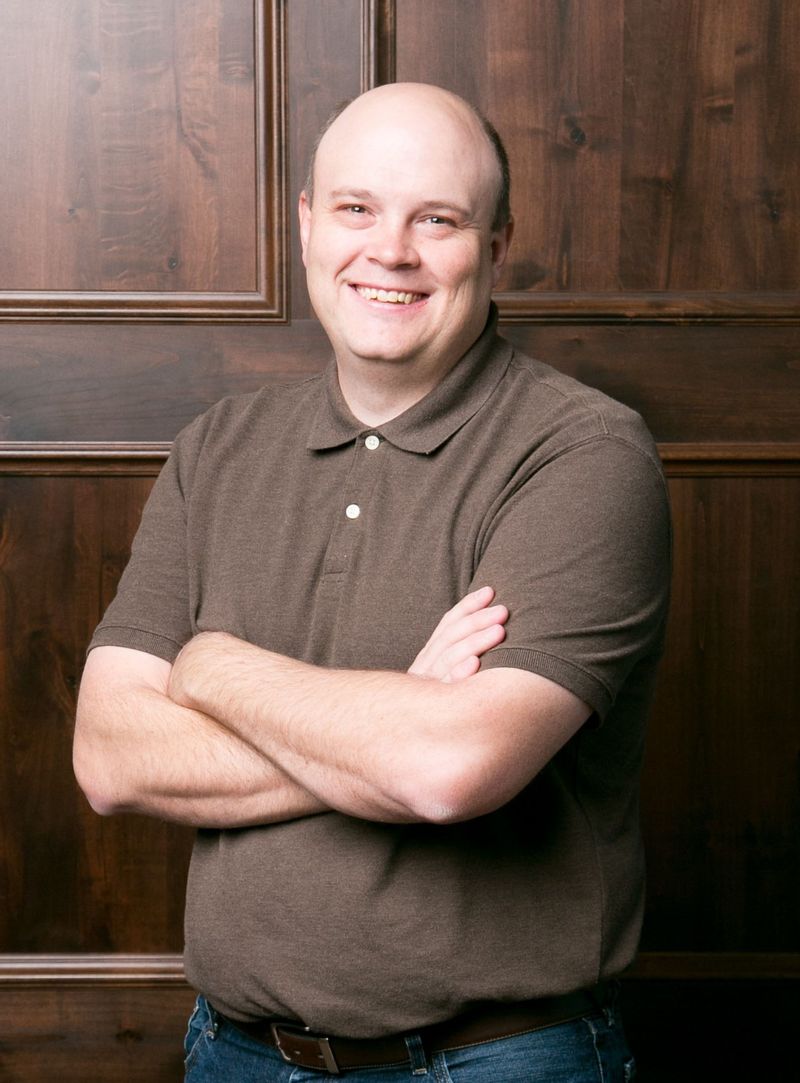 The Rock Springs Main Street/Urban Renewal Agency is pleased to announce Chris Meats as the Volunteer of the Month for October.
Meats has done several different projects in downtown with his boys scout troop.
"I wanted to help with continuing the effort downtown," said Meats.
He likes so many things about volunteering.
"Most of all I think like seeing our community take pride in bettering itself for our future generations," he expressed.
Meats hopes more people, young and old will be willing to volunteer in the community.
"I would encourage everyone to take an hour or so each month to help an organization that is important to them," he advised.
Meats and his wife Tracy have been married for 21 years. They have four sons.
"They keep us busy with all of their activities," he mentioned. "It seems like we are always going somewhere."
"My family is very important to me."
Meats graduated from the University of Wyoming with a degree in accounting and he is a Certified Public Accountant. He is the Director of Finance for the City of Green River for 20 years.
He enjoys the outdoors. Camping and fishing are some of his favorite things to. He also volunteers a lot of his time working with the Boy Scouts and 4-H shooting sports programs.
The Rock Springs Main Street/Urban Renewal Agency is charged with the redevelopment of Downtown Rock Springs. As part of their mission, there are three standing committees –Promotions, Business Development, and Arts & Culture. For more information on the program, contact the Rock Springs Main Street/URA at 307-352-1434 or visit their website at DowntownRS.com