Announcing the 2023 Main Street Market in Downtown Rock Springs: Now Accepting Applications and Preparing Season
---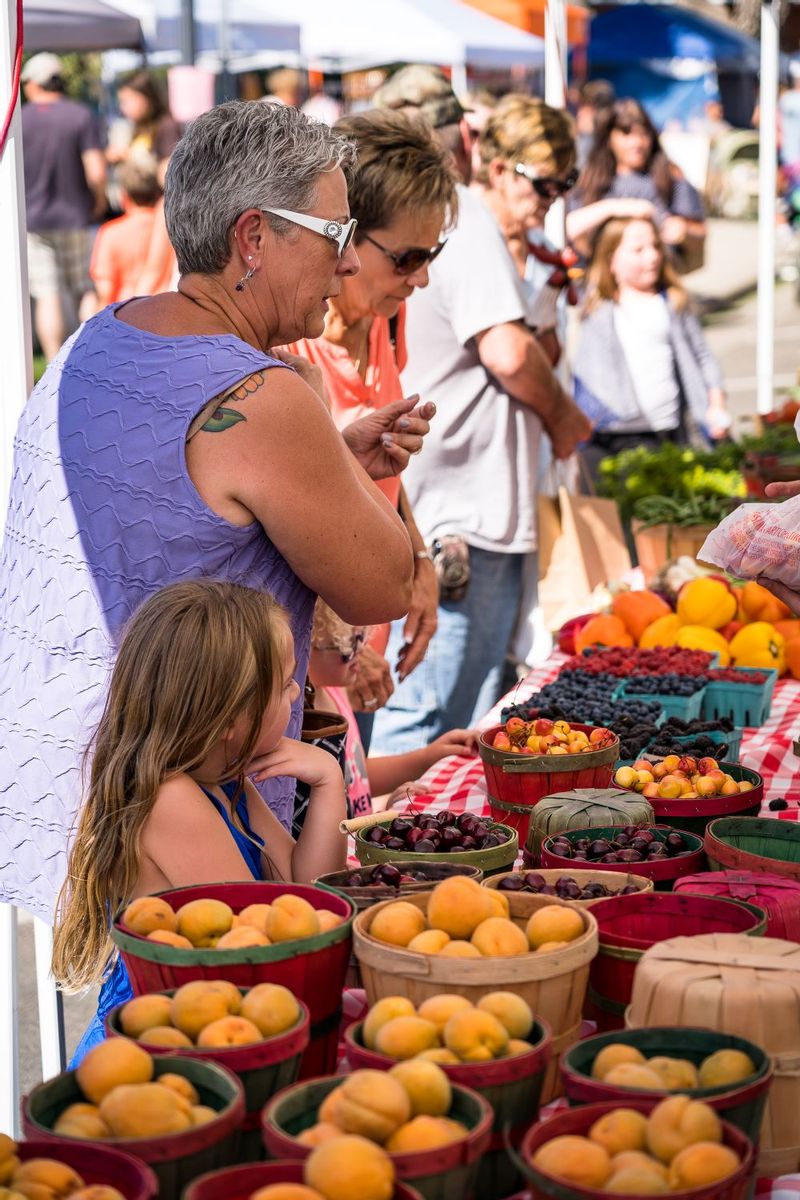 Rock Springs, WY – The Rock Springs Main Street/Urban Renewal Agency (URA) is thrilled to announce the 2023 Main Street Market, an eagerly anticipated event for food enthusiasts and community members alike. Set in the heart of Downtown Rock Springs, this vibrant farmer's market provides a platform for local farmers, artisans, and vendors to showcase their products and connect with the community. Vendor applications for the 2023 Market are now available, and will continue to be accepted throughout the season – based on space availability.
The Main Street Market has become a beloved tradition in Rock Springs, fostering a strong sense of community and supporting local businesses. With its wide array of fresh produce, handcrafted goods, delectable treats, and live entertainment - the market draws residents and visitors from across the region. It serves as a hub for promoting sustainable agriculture, supporting local economy, and fostering healthy living.
The URA is also excited to announce that this year, they'll be hosting Front Street Food Trucks - a weekly gathering of food trucks along North Front Street - in conjunction with the Main Street Market.
Applications are now being accepted from passionate vendors who offer unique, high-quality products that align with the Market's vision. Whether you specialize in farm-fresh produce, artisanal baked goods, handcrafted arts and crafts, or other locally made items, the Main Street Market invites you to showcase your talents and become part of this vibrant community.
"We are thrilled to announce that applications are open for the 2023 Main Street Market," said Chad Banks, Director of the URA. "We are excited to welcome new and returning vendors who share our passion for promoting local products and fostering a sense of community. The Main Street Market has been a resounding success in previous years, and we look forward to building upon that success this season."
Interested vendors are encouraged to submit their applications as soon as possible to secure a spot in this highly anticipated event. To apply, please visit the Main Street Market website at:
https://www.downtownrs.com/main-street-market/
Fees are:
$50.00 for private craft vendor
$75.00 for private food vendors
$150.00 for commercial vendors