David Tate appointed to the Rock Springs Main Street/URA Board of Directors
---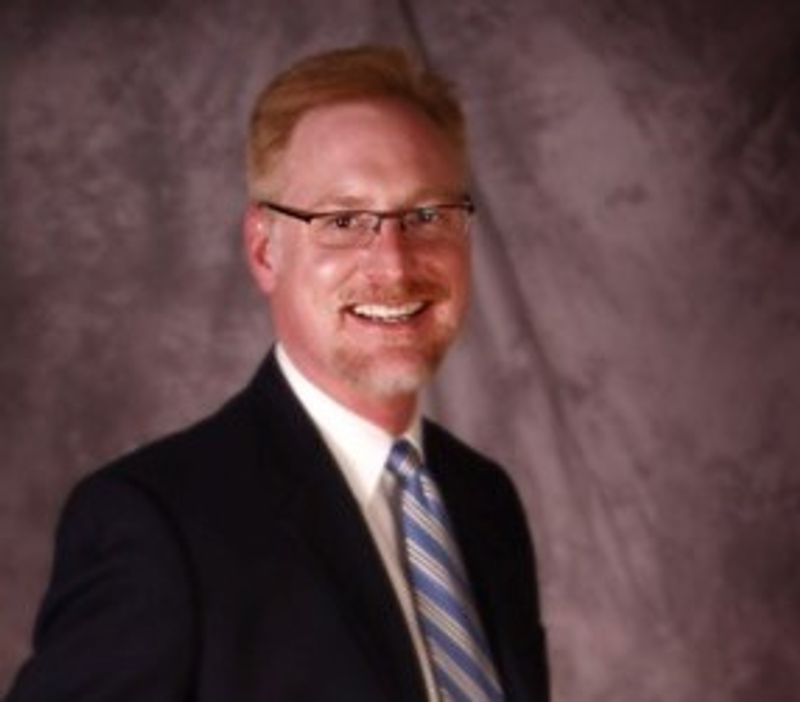 At their regularly scheduled meeting on August 15, 2023, the Rock Springs City Council unanimously voted to appoint David Tate to the Rock Springs Main Street/Urban Renewal Agency (URA) Board of Directors.
Tate currently serves as the Director of Community Relations for the Western Wyoming Community College Foundation. He was instrumental in the URA's inception in 2005, having served on the Rock Springs City Council during that time. He is one of the longest serving City Councilors, having served for twenty-one years.
Tate also currently sits on the Board of Directors for the American Heritage Center at the University of Wyoming and is the Chairman of the Rock Springs Historic Preservation Commission. In 2019, he was also appointed by Governor Gordon to serve on the Wyoming Main Street board, which oversees all of the Main Street (URA) communities across Wyoming.
Tate holds a Master's Degree in Historic Preservation from Goucher College in Baltimore, MD and a Bachelor's Degree in Business Administration from the University of Mary in Bismarck, ND.
The Rock Springs Main Street/Urban Renewal Agency (URA) was established as a community-driven initiative to revitalize Downtown Rock Springs. They aim to support local businesses, preserve historic architecture, enhance public spaces, and promote tourism. Through partnerships and community involvement, the Downtown Rock Springs is working together to create a thriving, dynamic urban center for residents and visitors alike. For more information on the program, contact the Rock Springs Main Street/URA at 307-352-1434 or visit their website at DowntownRS.com