July Volunteer of the Month
---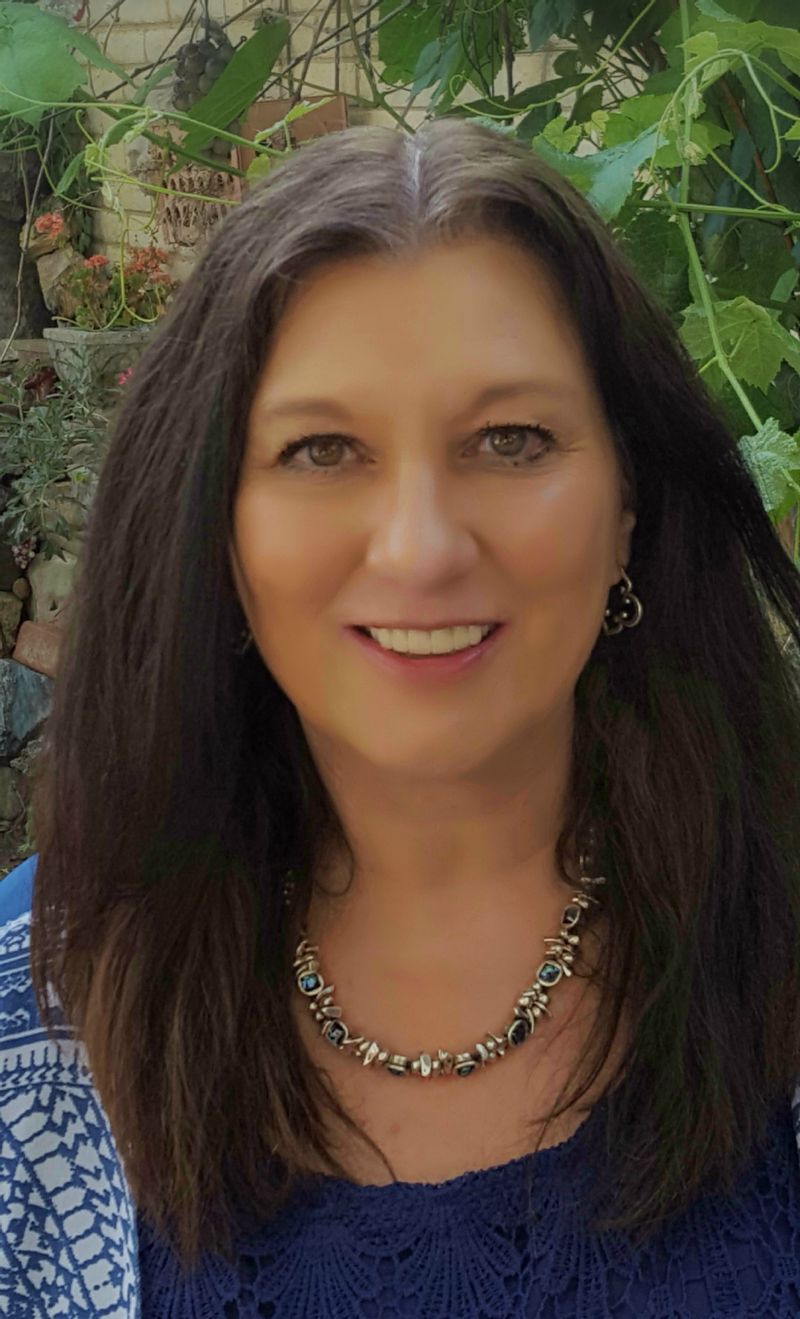 We are pleased to announce Beth Whitman as their Volunteer of the Month for July!
Beth is a rockstar volunteer, having helped out many times over the years since the Rock Springs Main Street/URA's formation. This month, she volunteered a substantial amount of time with the 2023 Blues N' Brews festival with the Rock Springs Main Street/URA.
Professionally, for the past 7 years Beth has been the branch manager of the Rock Springs U.S. Bank. She and her husband will be celebrating 36 years of marriage this coming Labor Day. Mr. Whitman retired from UP Railroad after nearly 30 years, and this past year became the fortunate recipient of a double lung transplant. The Whitman's would like to express that they couldn't be more grateful to the donor and their family.
When asked about volunteering, Beth said, "I've volunteered for lots of events and organizations over the years, starting back in my 20's with Big Brothers and Big Sisters in Rock Springs. First as a big sister and then later as a board member. I think that volunteering is important to our community to ensure that nonprofits survive." She further elaborated, "For me, volunteering comes full circle. I get to help a beneficial organization and at the same time meet new people and hopefully learn something of value. I've been so impressed with the Rock Spring URA and always happy to help whenever I can. I'm amazed at the tremendous work that the URA has done to upgrade, restore and support our community and our downtown businesses! Kudos to all who have made a difference in our downtown area! I feel lucky to live in a community like Rock Springs that is brimming with good people who volunteer for the many organizations that provide necessary services to our citizens!"
If you are interested in volunteering with the Rock Springs Main Street/URA, send an email to
[email protected]
or give their office a call at 307-352-1434 to be added to the volunteer emailing list. Opportunities are also periodically posted to their Facebook and Instagram pages. Be sure to give both a follow.