The Rock Springs Downtown/Urban Renewal Agency announces Chelsea Putnam as Volunteer of the Month for February
---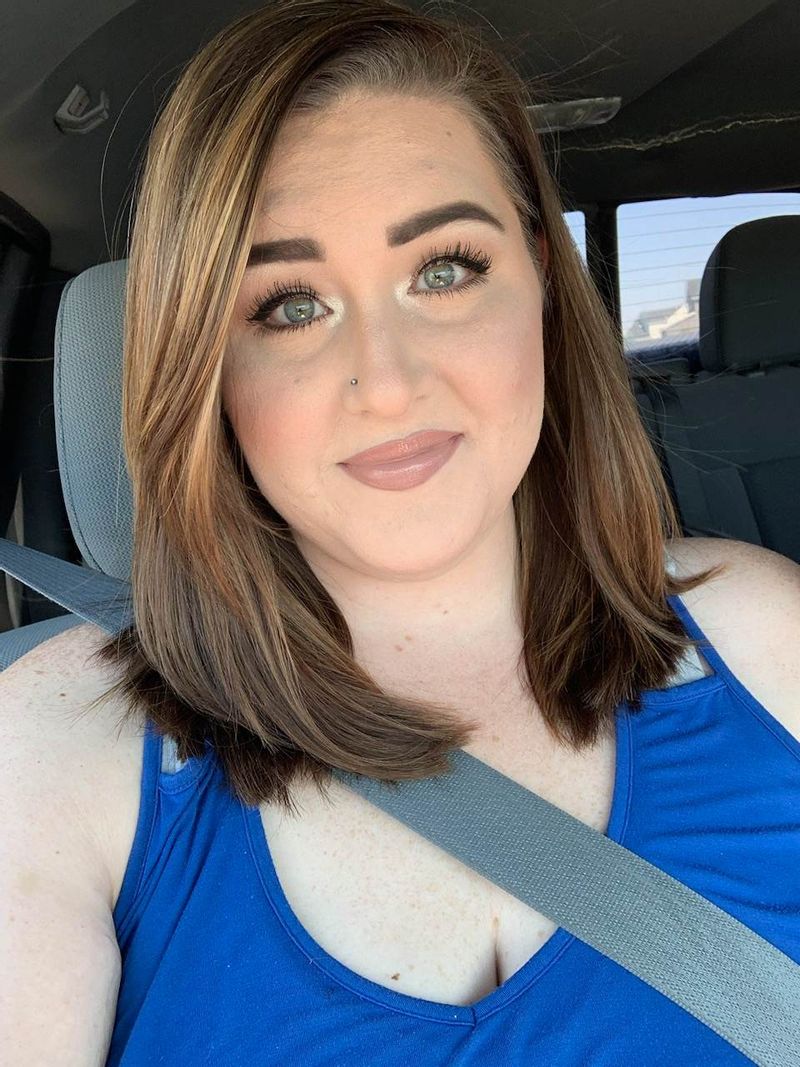 The Rock Springs Main Street/Urban Renewal Agency (URA) is pleased to announce Chelsea Putnam as the Volunteer of the Month for February.
Chelsea spent many hours in February volunteering Downtown and for multiple local organizations. For the Rock Springs Main Street/URA, she aided in the set-up, tech, and load out for 3 different shows at the Broadway Theater.
Born in Vegas, Chelsea's family moved to Rock Springs when she was just 2 years old – so it's safe to say she's a native! She is currently the Assistant Manager at Silver Ridge Apartments, as well as a theatre performer and tech artist. Her passion for theatre has allowed her to be involved with all 4 of the local theatre production companies, as well as WWCC's theatre program (as a graduate). Other hobbies of Chelsea's include singing, dancing, rhinestoning, and pageantry. She is a former title holder for Miss Wyoming's Outstanding Teen and multiple local titles with the Miss America Organization.
When asked about the importance of volunteering, Chelsea quoted Leo Buscaglia:
"Too often we underestimate the power of a touch, a smile, a kind word, a listening ear, an honest compliment, or the smallest act of caring – all of which have the potential to turn a life around."