The Rock Springs Downtown/Urban Renewal Agency announces Russ Lozier as Volunteer of the Month for January
---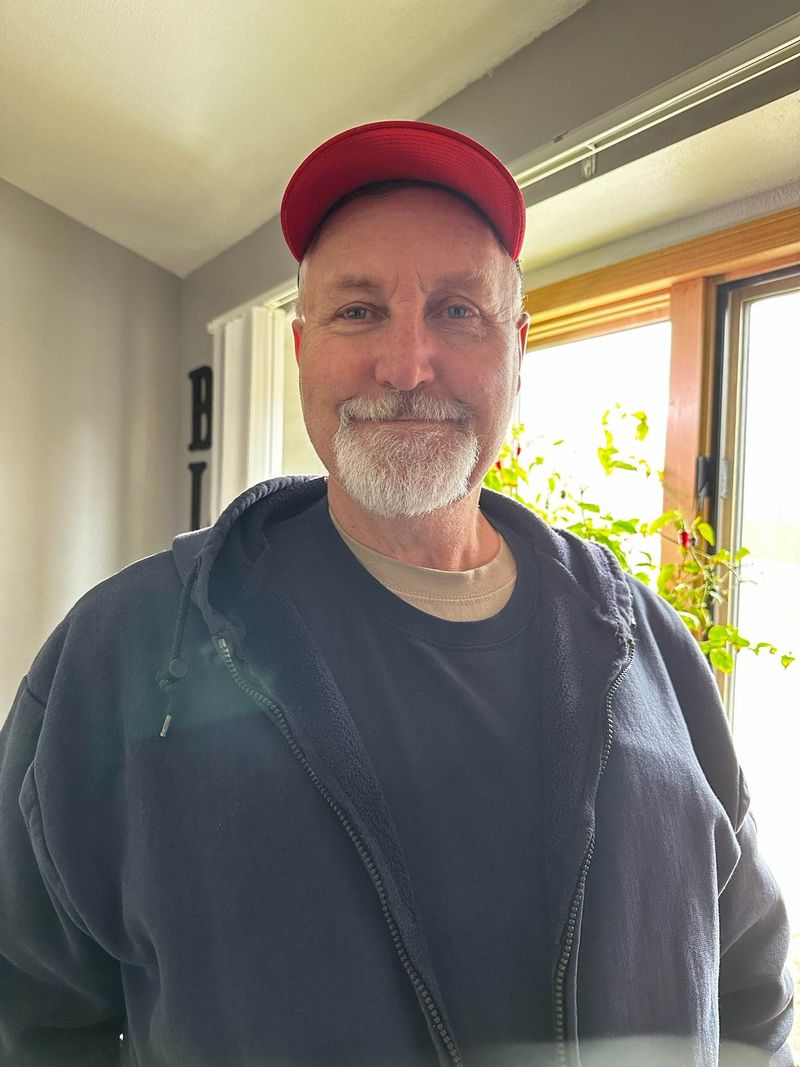 The Rock Springs Main Street/Urban Renewal Agency (URA) is pleased to announce Russ Lozier as the Volunteer of the Month for January.
Russ has volunteered for the organization countless times over the years since its conception. This January, he spent approximately 15 hours to construct lighting storage racks for the Broadway Theater - including designing and installing them in the space. This project will allow for appropriate storage and proper maintenance of lighting instruments not in use moving forward.
Though he was born and raised in Lander, Russ has called Rock Springs home for many years with his family. Most of that time has been spent working for Mountain West Pipeline, formerly Questar, for the last 32 years.
If you are interested in volunteering with the Rock Springs Main Street/URA, send an email to [email protected] or give their office a call at 307-352-1434 to be added to the volunteer emailing list. Opportunities are also periodically posted to their Facebook and Instagram pages. Be sure to give both a follow.