The Rock Springs Downtown/URA announces Byron Zuehlsdorff, Gene Emerson, and Heath Mortensen as December Volunteers of the Month
---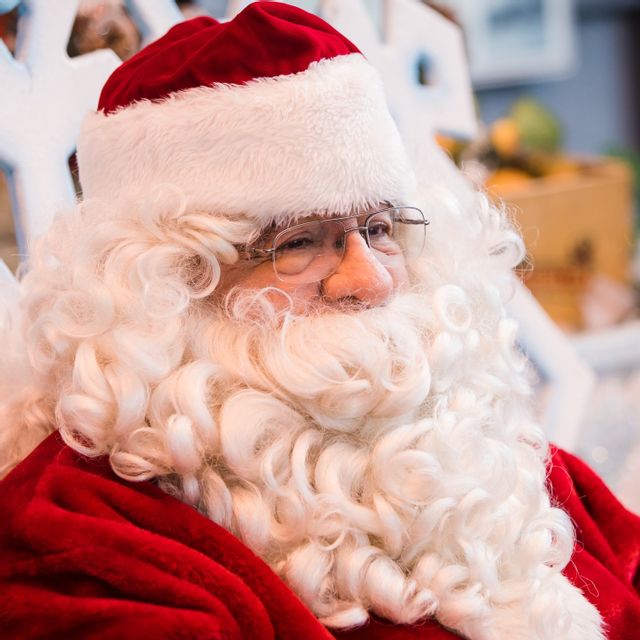 The Rock Springs Main Street/Urban Renewal Agency (URA) is pleased to announce Byron Zuehlsdorff, Gene Emerson, and Heath Mortensen as the 2022 December Volunteers of the Month. 
 All three have served many years as "friends of Santa" for the Rock Springs Main Street/URA. This past winter alone, these gentleman donated close to 20 cold hours between November and December.
But the magic didn't stop there. In addition to their time Downtown, they also had several other gigs spreading Holiday magic and joy throughout Sweetwater County through the years.
Byron Zuehlsdorff was raised in the Mountain Fuel camps in Powder Wash and Hiawatha, near the Colorado border. He started his future in Rock Springs by the time he was in high school. Known as "Buzz," "Buzzard," and "Buzzy" at FMC for 46 years, he was a powerhouse control room operator. Since retirement, he and his wife, Traci have enjoyed leisure trips to places like Italy, Berlin and Washington D.C. He also enjoys fishing and especially hunting with his cousin from Indiana.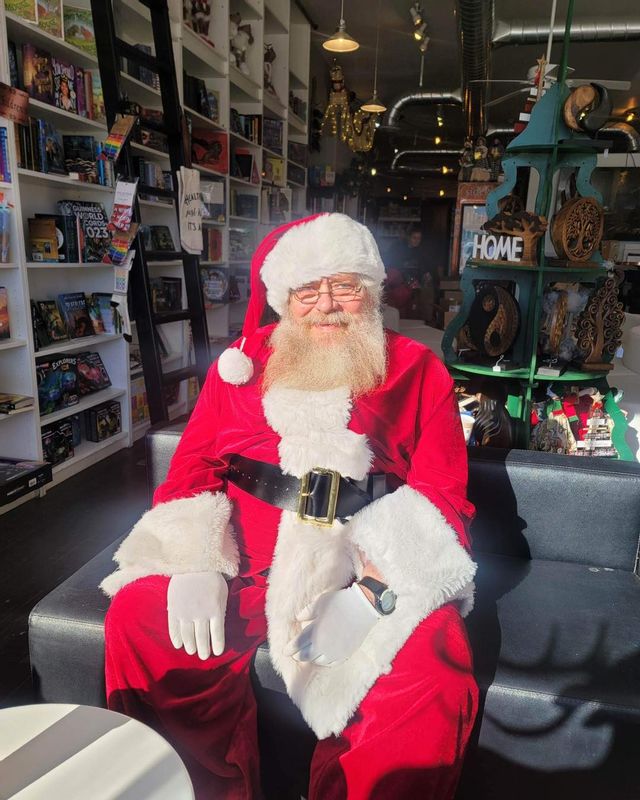 Gene Emerson moved to Rock Springs in 1984 from Hanover, PA. He was in the Laborers Union for 21 years and, after retiring, became a pastor at Restoration Ministries. He is the Wyoming President of Chariots of Light Christian Bikers, which is celebrating 25 years.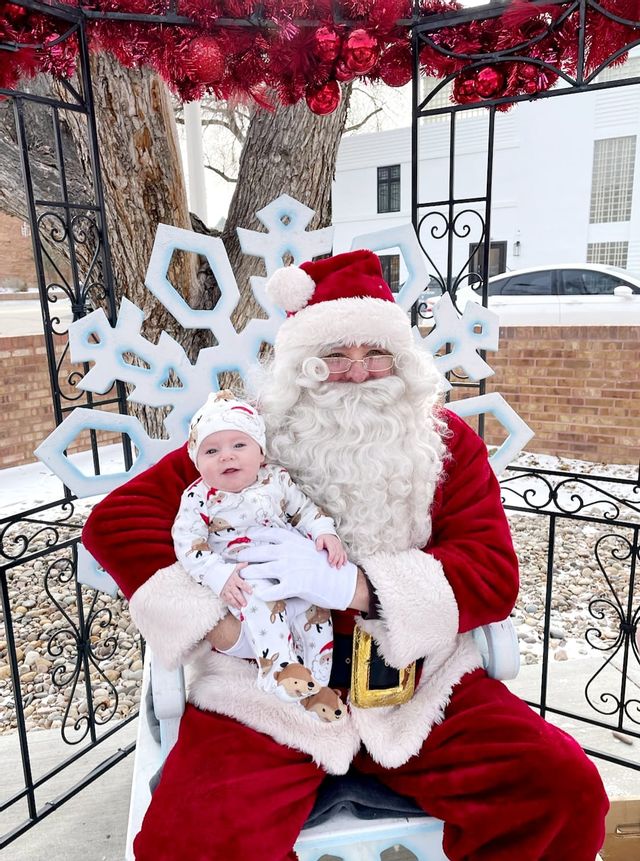 Heath Mortensen grew up in Sweetwater County and has made it his home, marrying, settling and raising his family here. He will have worked for Ciner, WY for 35 years this coming February. Health enjoys camping, shooting and reloading as well as spending time with his family and canine companion, Jules. He is husband to Maria Mortensen, the Rock Springs Main Street/URA board chairwoman, and is the father of Aly Mortensen and Gavin Mortensen. This will be Heath's final year serving as a "friend of Santa," and will be sorely missed! 
 If you are interested in volunteering with the Rock Springs Main Street/URA, send an email to
[email protected]
or give their office a call at 307-352-1434 to be added to the volunteer emailing list. Opportunities are also periodically posted to their Facebook and Instagram pages. Be sure to give both a follow.