Rock Springs Mayor Max Mickelson announces call for nominations for Mayor's Arts Awardsvvv
---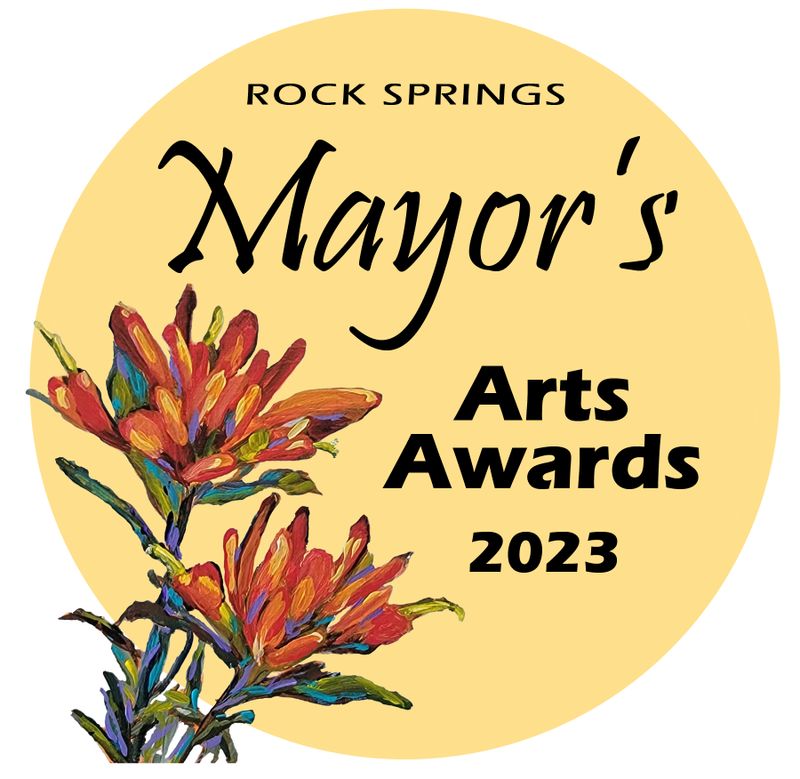 The City of Rock Springs mayor's office is now accepting nominations for the 2023 Mayor's Arts Awards. The deadline to submit a nomination is March 3, 2023.
Established in 2020, the Mayor's Arts Awards recognize excellence in the arts and outstanding service to the arts in Rock Springs.  Any previous or current Rock Springs citizen, organization, business or community may be a Mayor's Art Awards nominee. Accomplishments that are noted should reflect substantial contributions made in Rock Springs that exemplify a long-term commitment to the arts.
Mayor Mickelson said, "I love the idea of recognizing and elevating the arts in our community so I'm looking forward to continuing this wonderful program."
Mickelson added, "We have a vibrant arts scene in Rock Springs that's often overlooked so the idea of the awards is a great way to bring more light to the arts community here."
To view information on nomination criteria and required supporting materials, please visit our website. Nominations for the Mayor's Arts Awards are being accepted now through March 3, 2023.
The Awards Presentation will be held at the Western Wyoming Community College Atrium on March 31, 2023.