Kenneth McCormack joins the Rock Springs Main Street/URA team
---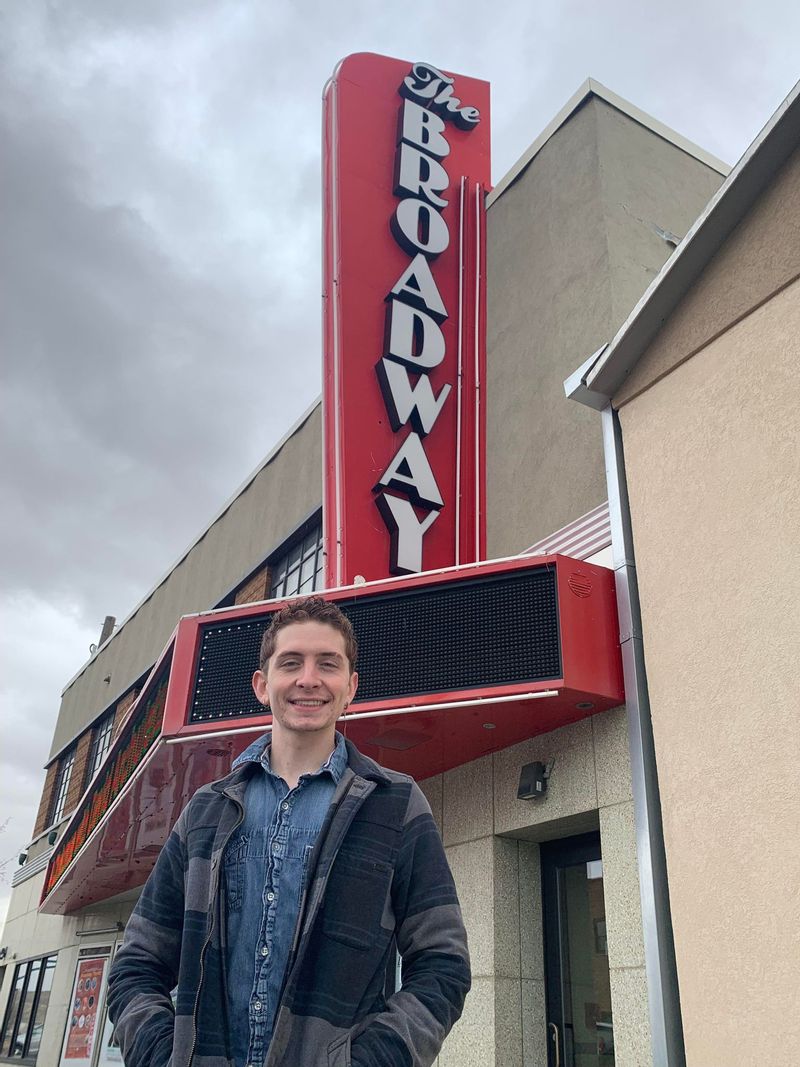 Kenneth McCormack was recently hired as a new team member at the Rock Springs Main Street/Urban Renewal Agency (URA). Kenneth will serve as the theater and events coordinator.
Kenneth comes to the position with an extensive theater background including an Associate in Fine Arts – Theater degree from the University of South Carolina, Aiken. He's been active in theater for a little over a decade having worked with incredible artists from New York to California and everywhere in between. Most recently, Kenneth starred in and directed the Actor's Mission's production of the Rocky Horror Show.
According to Kenneth, "Stepping into this position is a bit of a dream come true. I'm beyond excited to bring myself to this incredible team and help elevate our already wonderful Downtown."
Kenneth will replace former theater and events coordinator Trina Brittain. Trina left her role with the Rock Springs Main Street/URA to pursue her life-long dream of becoming a full time journalist; she's accepted a position as a community news reporter with the Rocket Miner newspaper.