Local Gifts for Teens
---
Gifts to keep them cozy, encourage their creativity, and more! And don't forget about gift certificates in any amount that are always the perfect fit!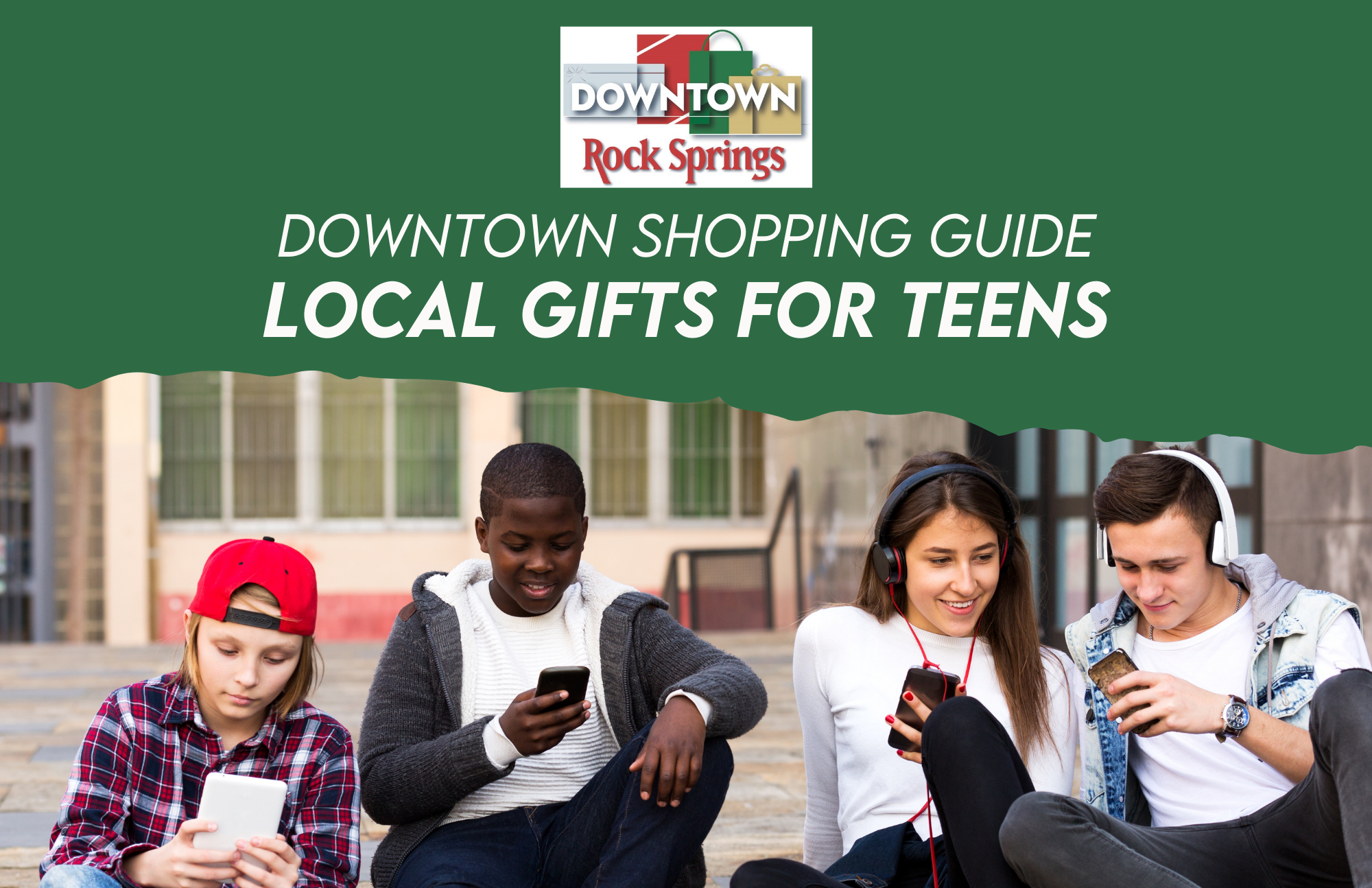 The Bike & Trike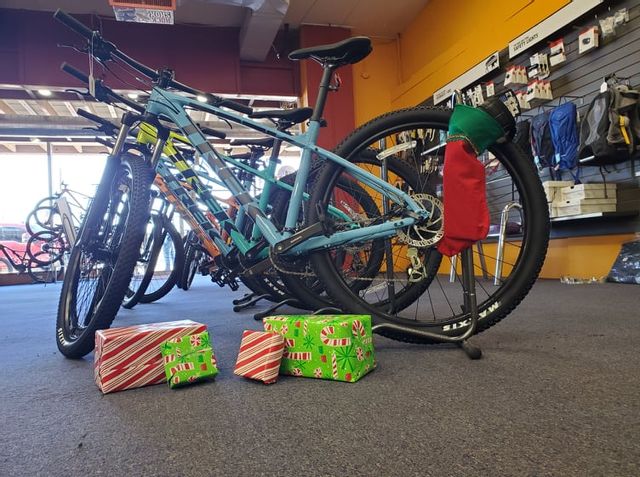 The Bike and Trike has a great selection of bikes for every ability from striders to hardcore mountain-bikers.  They also offer lay-away! 
612 Broadway
307-382-9677
Dugout Collectibles & Games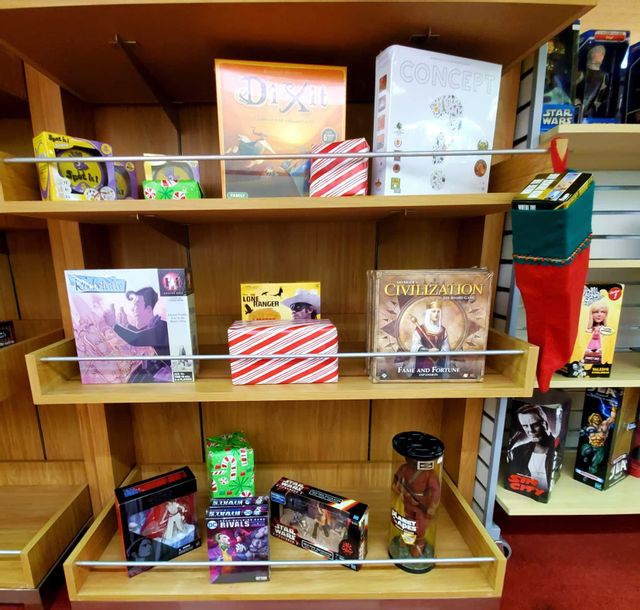 Escape 307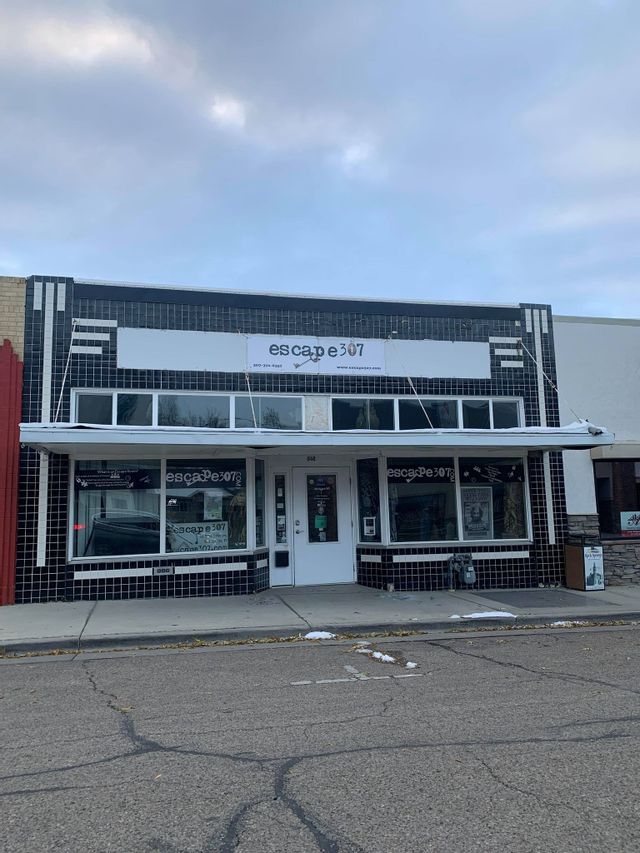 Escape 307 has just the thing to keep your teen (and their friends) occupied.  Let them test their skill at one of their escape rooms.  
648 Pilot Butte
307-371-6352
I-80 Remote Control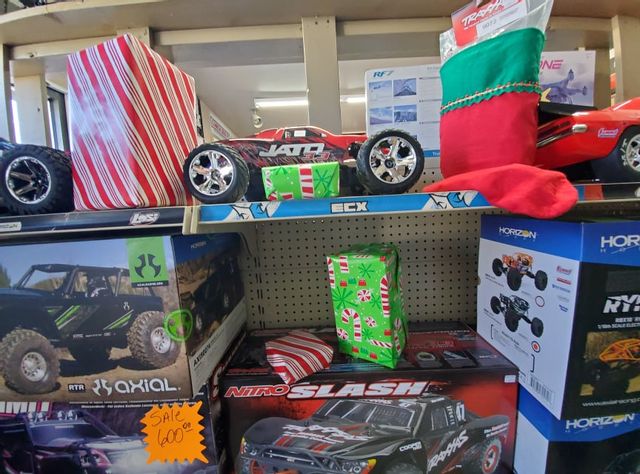 If RC cars (trucks, boats, planes) are on the list, be sure to stop by I-80 Remote Control.  They also have all sorts of accessories.  
207 M Street
307-382-4400
The Pickin' Palace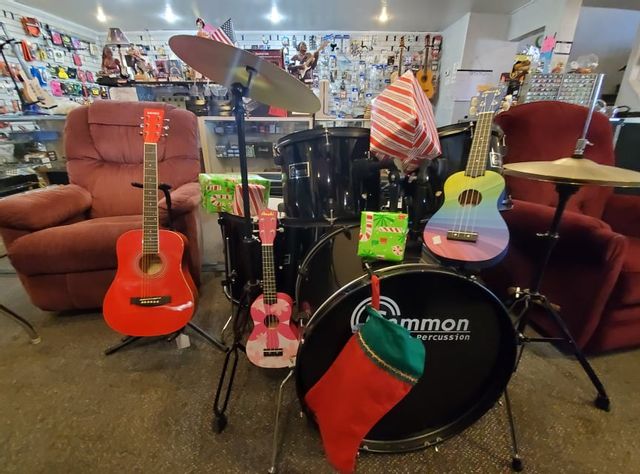 Help them explore their artistic side with instruments or lessons from The Pickin' Palace.  
553 N Front Street
307-362-5848
Pineda's Kenpo Karate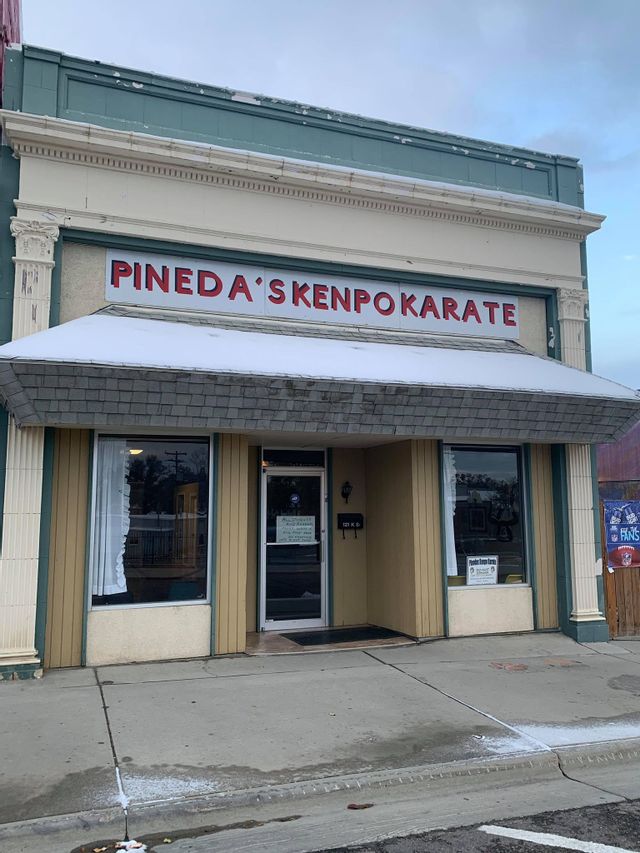 Pla Mor Lanes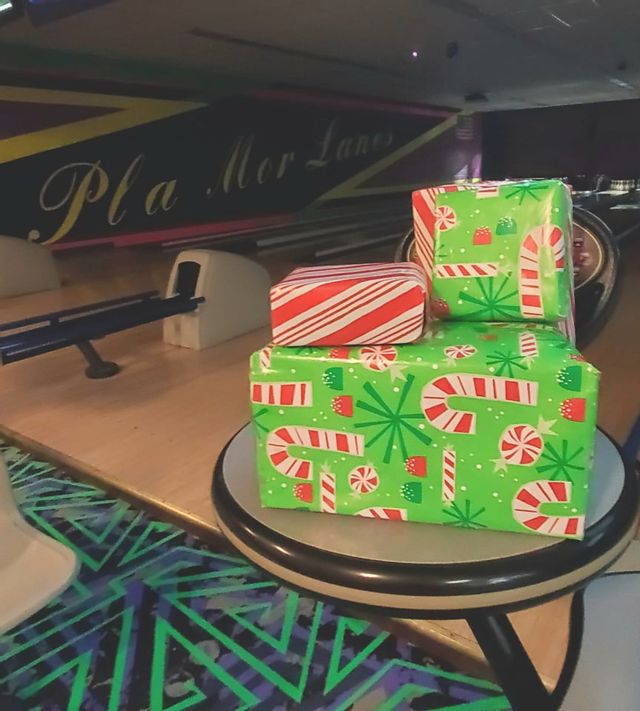 Is there anything better than bowling?  COSMIC Bowling!  Gift certificate or bowling supplies can both be found at Pla Mor Lanes.  
327 C Street
307-362-2281
The Stellar Cellar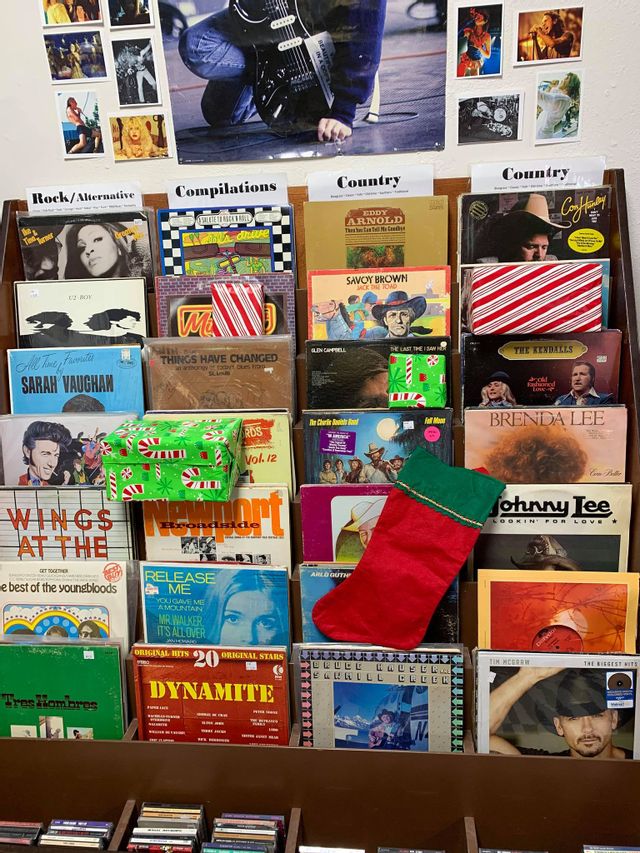 Check out the great selection of vintage vinyl at The Stellar Cellar.  
404 N Front Street
307-389-7654
ToyTown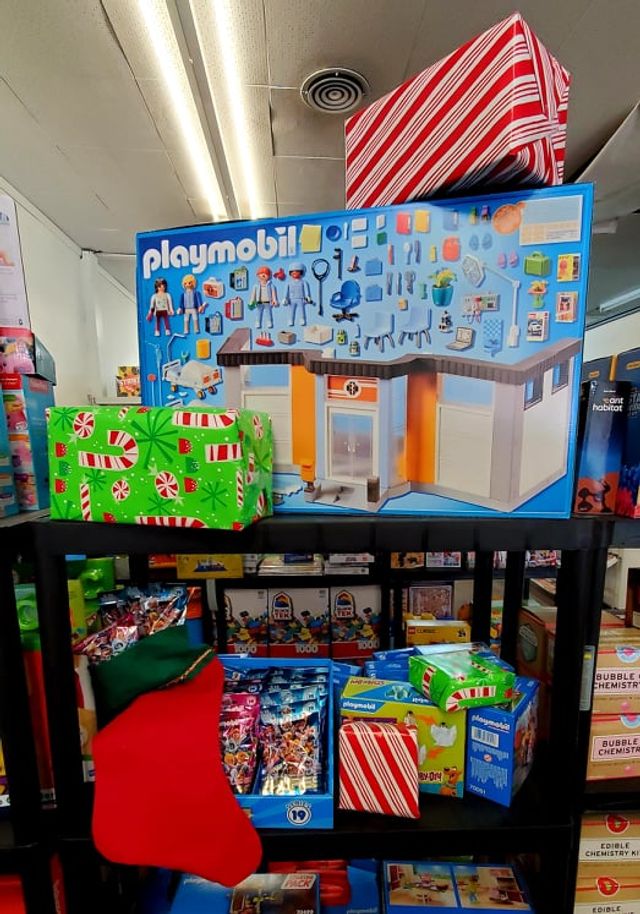 When you're looking for toys, games and more, be sure to check out the great selection of reasonably priced items at
ToyTown
.  
518 Broadway
307-922-4906

Trailhead Guns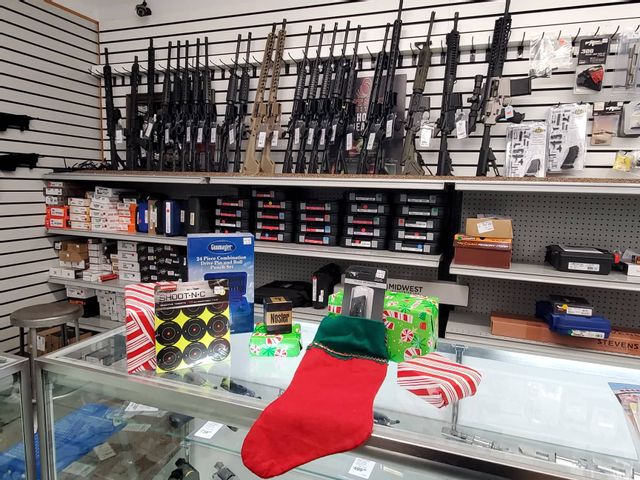 Is your teen into the outdoors?  Trailhead Guns has some great gift ideas from pocket knives to guns and everything in-between.  


515 Broadway
307-382-9280