Let's Welcome Emmie As Our New Intern!
---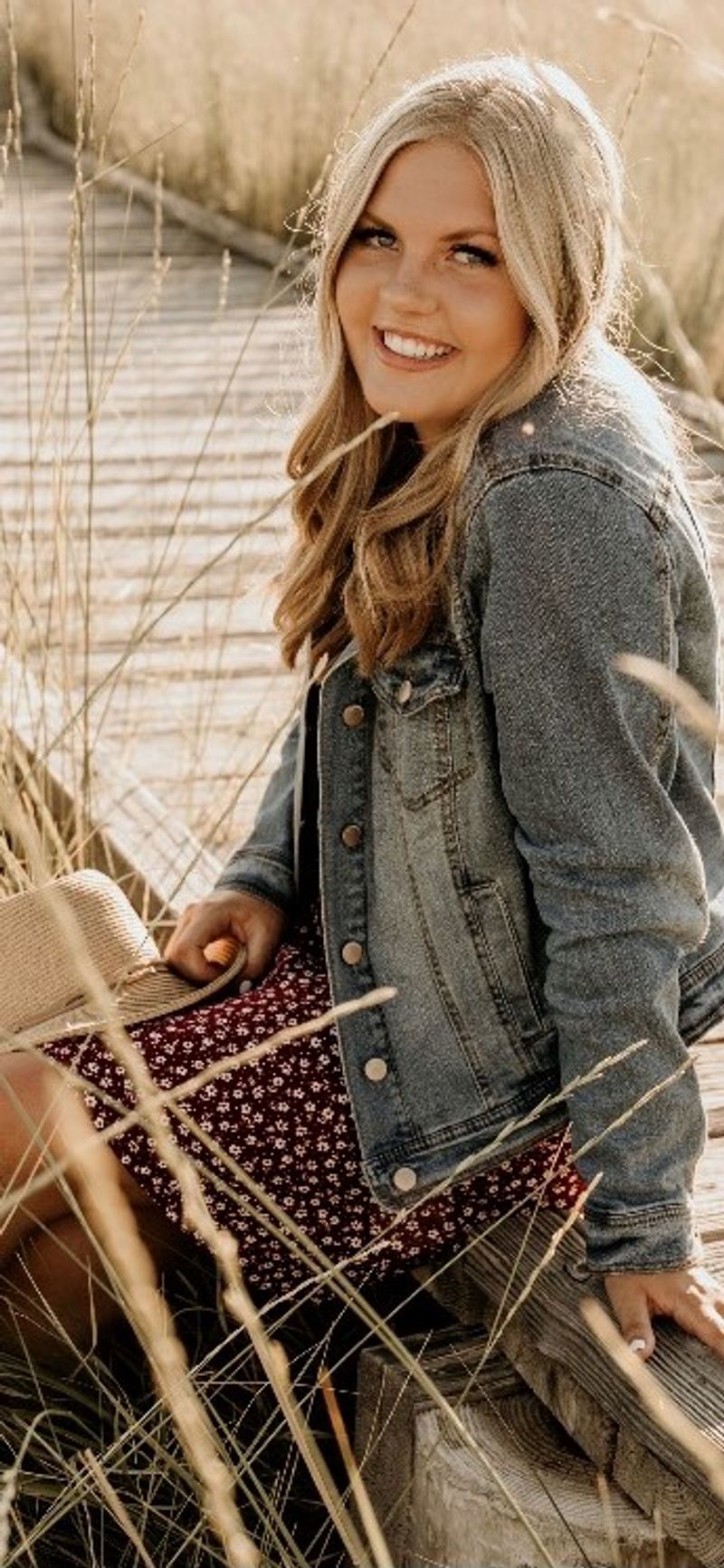 The Rock Springs Main Street/Urban Renewal Agency and Broadway Theater are excited to welcome Emmie Archibald as the new Fall/Winter intern.
Archibald is a 2021 Green River High School graduate. She is currently a Music Education major at Western Wyoming Community College.
"I love to sing and be around music," said Archibald.
Archibald is planning to transfer to Southern Utah University after completing her internship with the organization.
"I wanted to be around theater a little bit more while learning new things," Archibald shared. "I am excited to keep learning and growing while having this opportunity."
She hopes more students will apply for the internship this spring semester.
"Internships are important because they allow opportunities for students to get out of their comfort zones and learn new things," Archibald pointed out. "I would highly recommend others to apply for any opportunities that might have."
She concluded by saying, "Not only are you helping others, but you're growing your knowledge and skill sets as well."
The internship program is being funded by the Sweetwater Board of Cooperative Education Services. SBOCES members are excited about funding this program, as opposed to merely providing performance support, according to Dr. Bernadine Craft, SBOCES executive director.
"This enhanced program will give students hands-on experience with all aspects of the theater and performing arts, as well as grant writing and business management skills, reinforcing their classroom studies," Craft said in a press release.