Volunteers of the Month - Sweetwater County Events Center (August 2021)
---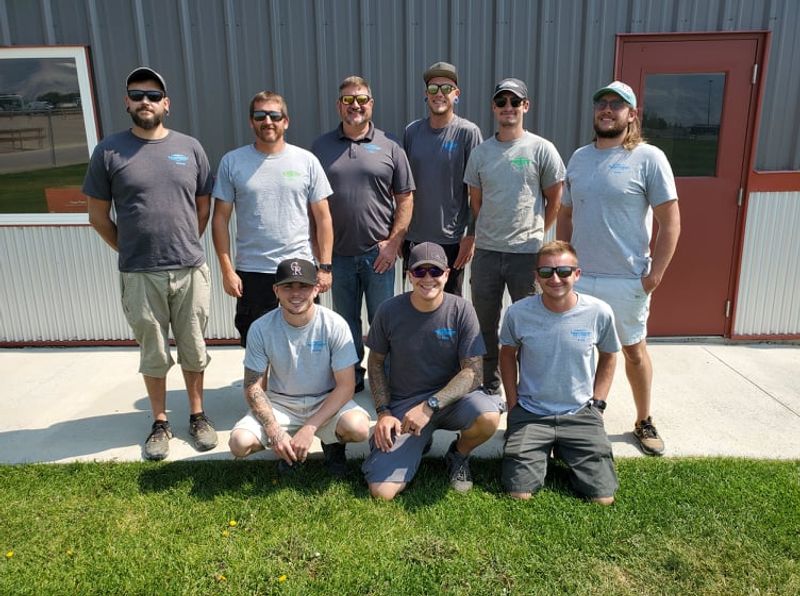 The Rock Springs Main Street/Urban Renewal Agency is pleased to announce the maintenance crew at Sweetwater County Events Complex as the Volunteers of the Month for August.
The Sweetwater County Events Complex is not only five miles from Downtown Rock Springs but it is one of Sweetwater County's greatest attractions.
Recently, the maintenance crew at the Sweetwater County Events Complex tackled a big job in Downtown Rock Springs. They assisted with the Tiger Town Bash by hauling bleachers to North Front Street.
"There was a sense of camaraderie as they set up the bleachers for the event," said Maria Mortensen, URA Board Chairperson
"Partnering with the Sweetwater County Events Complex helps us do good work," she added. "We contributed to a common goal and everyone enjoyed the event."
The positive effects of a good partnership can last a lifetime.
 According to crewmember, David Frye, "it's all about doing great things with great people for great people."
The crew is excited about the upcoming renovations at the Events Complex.
Crewmember, Heath Lewis said "We're looking forward to upgrading the property."
The staff agrees that their jobs are not dull.
"It's never the same every day," Frye pointed out.