TUESDAY'S TRIUMPHS:
---
Tooting Our Own Horn - Featuring Escape Day Spa and Boutique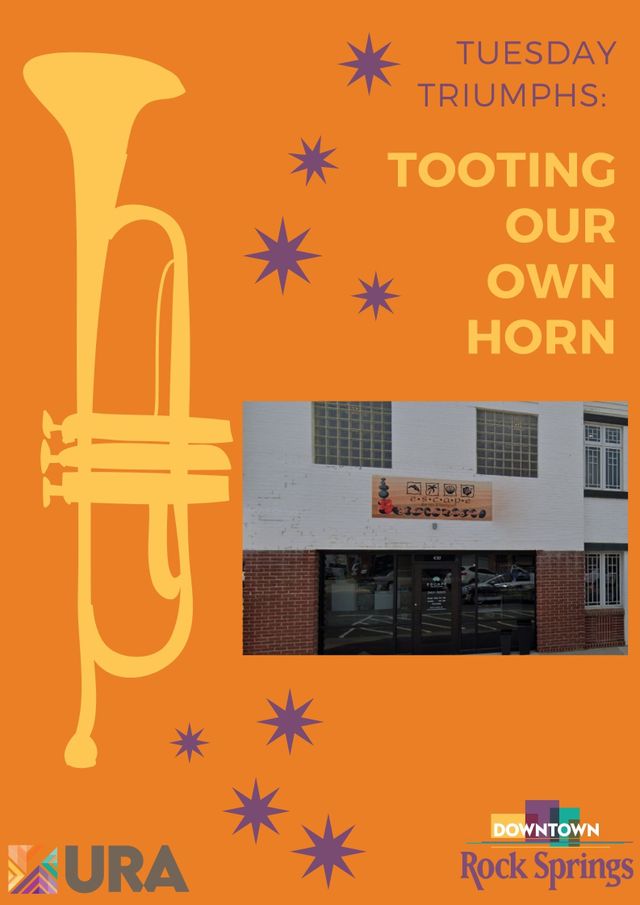 When a small business goes the extra mile, it leaves a long-lasting impression on others. Sometimes, the smallest actions can make a huge impact on someone's day; it can be the simple actions such as walking a customer across the street or even words of inspiration on to-go boxes. 
Every week a small business in Downtown Rock Springs will share a special memory and how they've made a difference. Today's feature is Escape Day Spa and Boutique.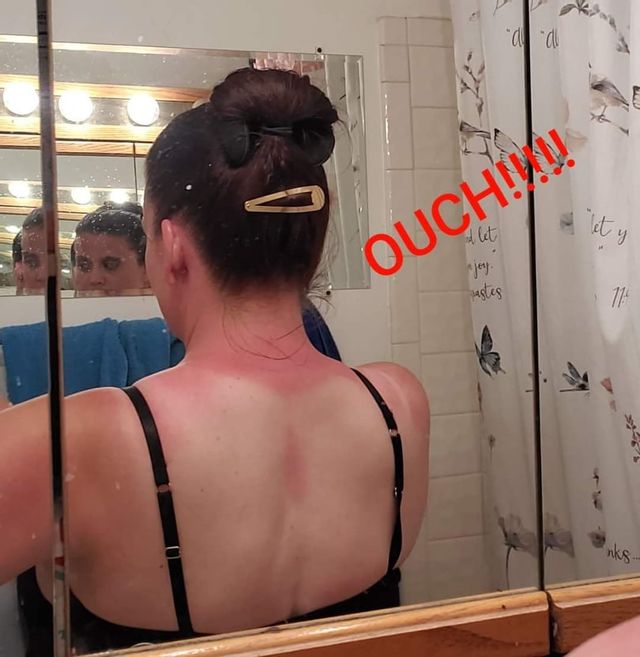 Clearly, you've been in the sun too long when you get a vicious sunburn. 
Marketing Events Coordinator, Trina Brittain spent the whole day in Bunning Park. She forgot to wear sunscreen. The sun left her skin parched, red and extremely sore.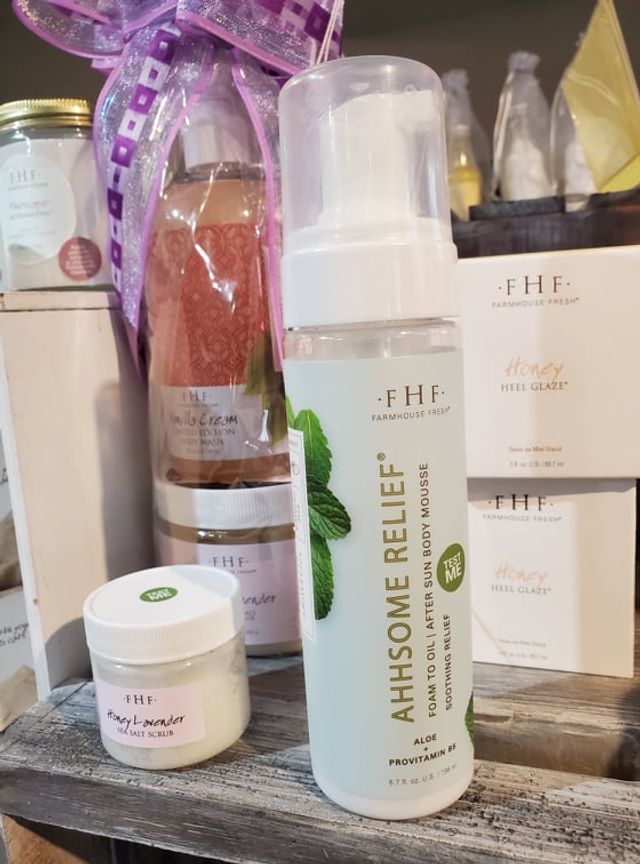 Trina smoothed on Ahhsome Relief - it's a whipped cooling foam-to-oil mousse. It quickly drenched her skin in nourishing shea butter esters and provitamin B5. It also has aloe, natural rosemary and mint oils and even spearmint extract grown on the FarmHouse Fresh Farm. By the next morning, the reddness was still there, of course, but the pain was gone. 
Miss Wyoming, Lexi Revelli depends on Ahhsome Relief. Her legs were terribly sunburned. She had to wear boots during the recent rodeo. Since the boots were causing more irritation, she seeked for a solution at Escape Day Spa and Boutique. She found the perfect relief and recommended it to a friend who forgot to apply sunscreen too.
"We sold our last bottle to her over the weekend!" Michele shared. "The reason we're in this business is to help people - to do it in a manner that improves their health."
She added, "For us to offer natural products and know that they're helping others makes us feel good about what we do."
"It's more than just making that sale," she pointed out.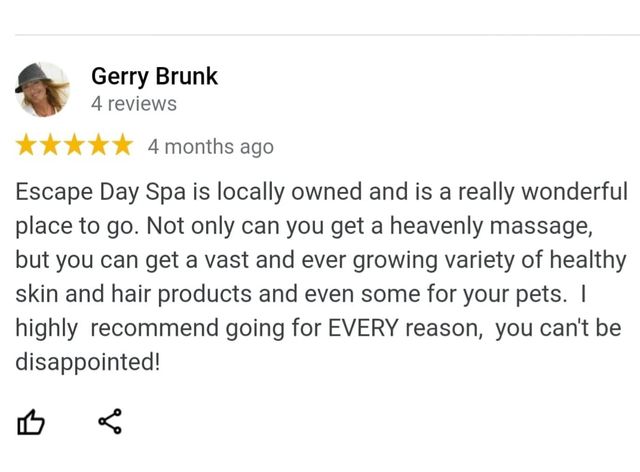 Because the Ahhsome Relief does such an amazing job, they quickly sold out; however, they have other options in stock to help deal with sunburns. Have no fear, their order of Ahhsome Relief is on the way! They will be restocked soon!
Not only does this popular product fly out the door, it helped customers struggling with sunburns too - WIN, WIN!
Of course, one of the best ways to support small businesses is to post an online review. Escape Day Spa and Boutique has received several stars. 

Way to go, everyone!