TUESDAY'S TRIUMPHS:
---
Tooting Our Own Horn - Pickin' Palace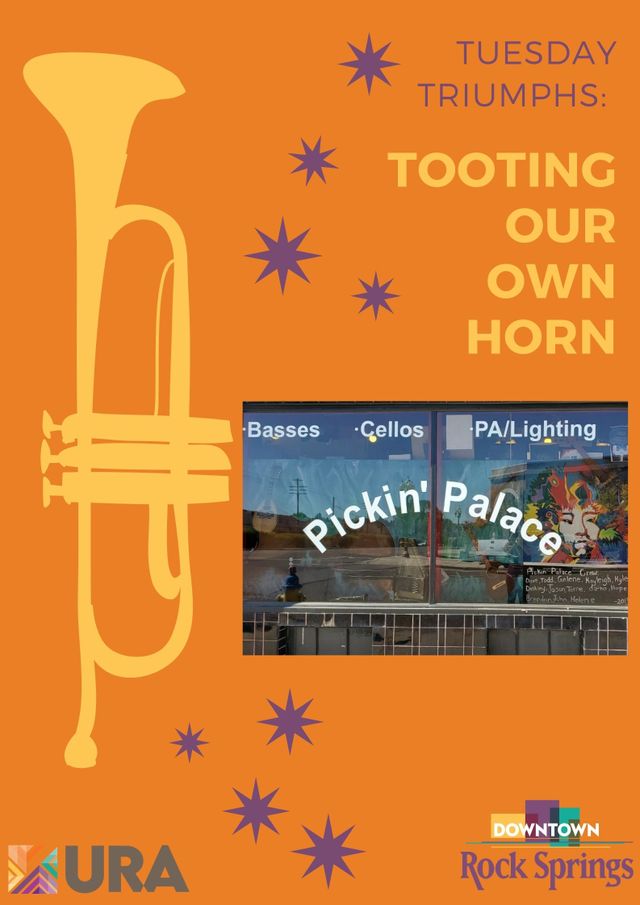 When a small business goes the extra mile, it leaves a long-lasting impression on others. 
Sometimes, the smallest actions can make a huge impact on someone's day; it can be the simple actions such as walking a customer across the street or even words of inspiration on to-go boxes. 
Every week a small business in Downtown Rock Springs will share a special memory and how they've made a difference. 
Today's feature is The Pickin' Palace. 
It's more than just a job to the gang at The Pickin' Palace – it's about making new friends and giving them a hand.
Before Collin Raye took the stage at the Broadway Theater on June 13, 2019, his driver took a nap at their hotel.
The driver didn't realize he had parked the bus too close to the fire hydrant before catching a few zzz's.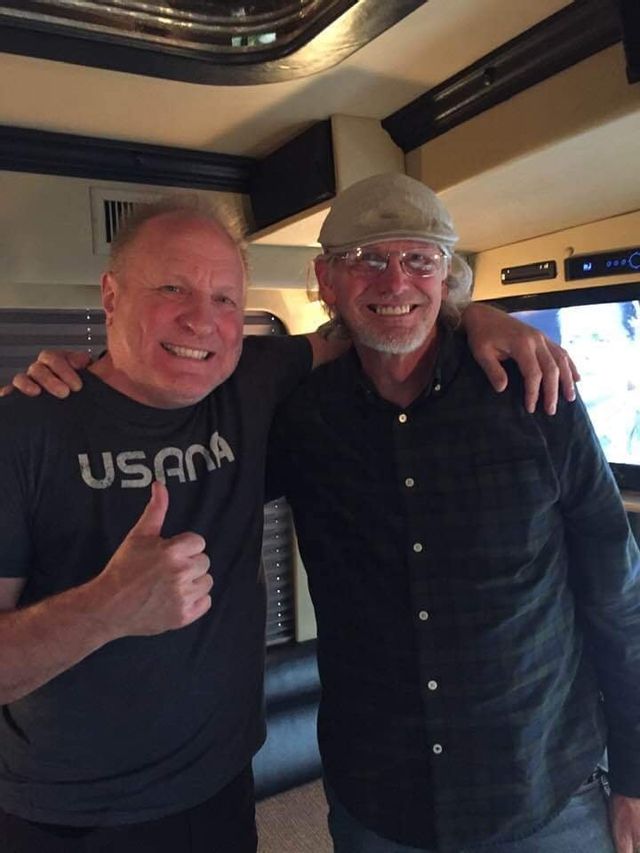 Dave Jensen. Owner of The Pickin' Palace, carefully moved the bus away from the fire hydrant. No one got a fine and a special friendship began between Dave and Collin.
WIN-WIN!
Of course, one of the best ways to support small businesses is to post an online review. The Pickin' Palace has received several stars. 
Way to go, everyone!