Wyoming Celebrates 307 Day
---
Get Your Gear Right Here! (In Downtown Rock Springs)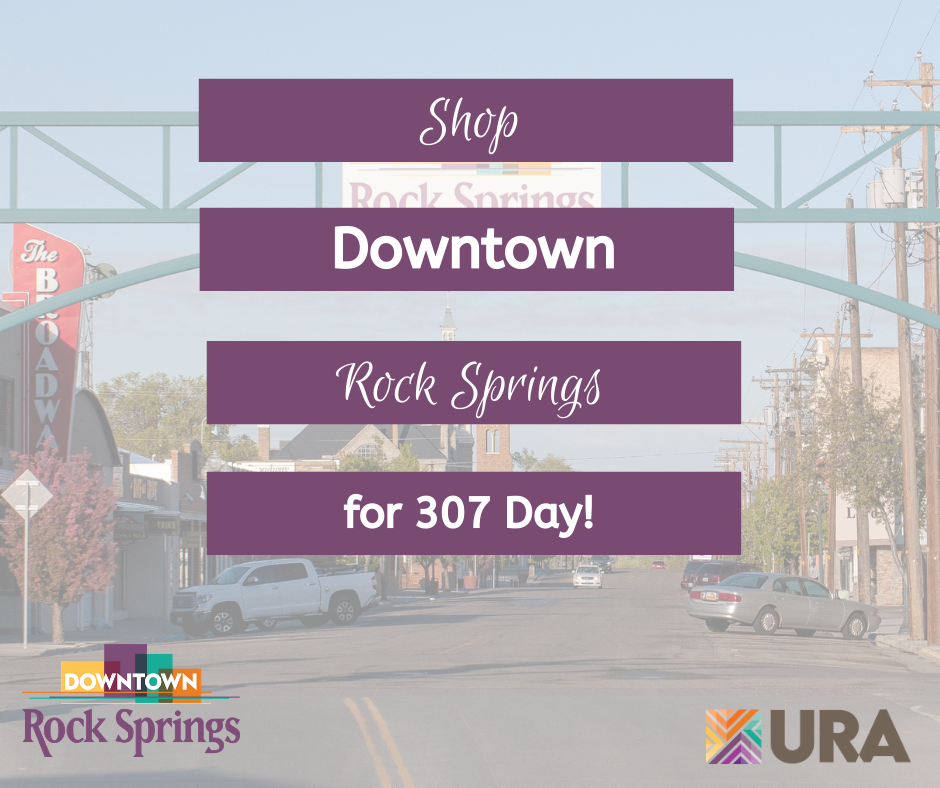 307 Day is on a Sunday but we're inviting YOU to celebrate it next week!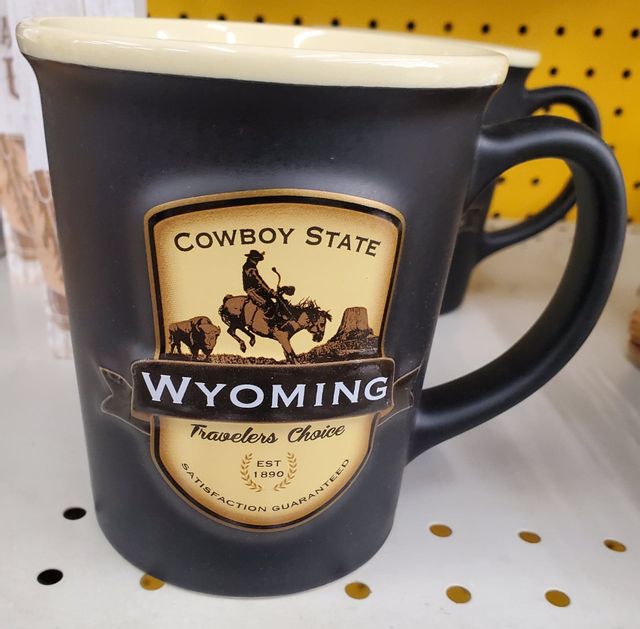 March 7th is 307 Day - a day to celebrate Wyoming!  Since it falls on a Sunday, we are inviting you to celebrate all of next week by supporting local businesses and made in Wyoming products!

  Ways you can support Downtown businesses:
Go shopping of course! Lots of Downtown businesses sell made in Wyoming products by artists or entrepreneurs - plus some Rock Springs businesses are offering alternate shopping opportunities such as curbside pick up, private shopping, or delivery! And you can shop with a wide variety of Wyoming small businesses & makers at downtownrs.com
Skip the cooking and let restaurants do the hard work for you - enjoy a Wyoming meal from a downtown eatery. Locals and visitors can look up these dining options at downtownrs.com.
Share your favorite businesses with friends - give a gift card for them to try it out or simply rave about your favorite businesses on social media!
Leave a review on Yelp, Facebook, or Google - this helps others know how much you love this business. 
Cowboy Fever! -   Bi-Rite/Sweet Sage/Remedies Grill, 409 Broadway Street, is a "Poke Fan's Haven!" Locals and visitors can find mens' and womens' apparel, hats, souvenirs, books and more in this retail gem.
For Tiny Tots - Bi-Rite/Sweet Sage/Remedies Grill also has an excellent selection of childrens' clothing.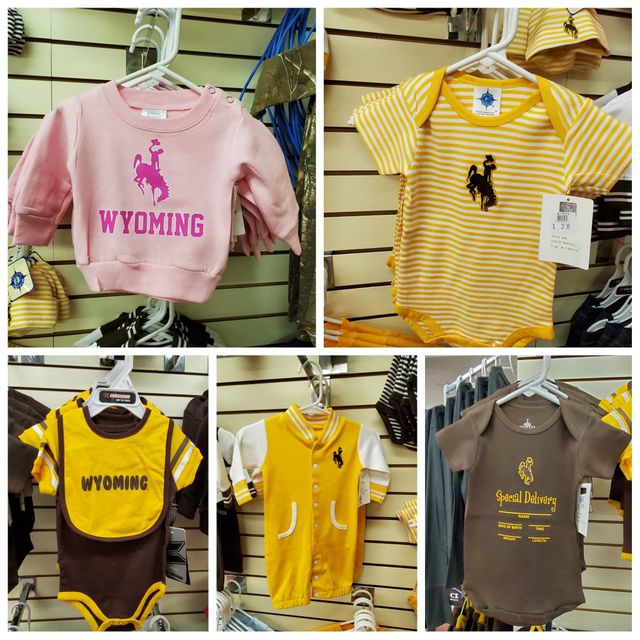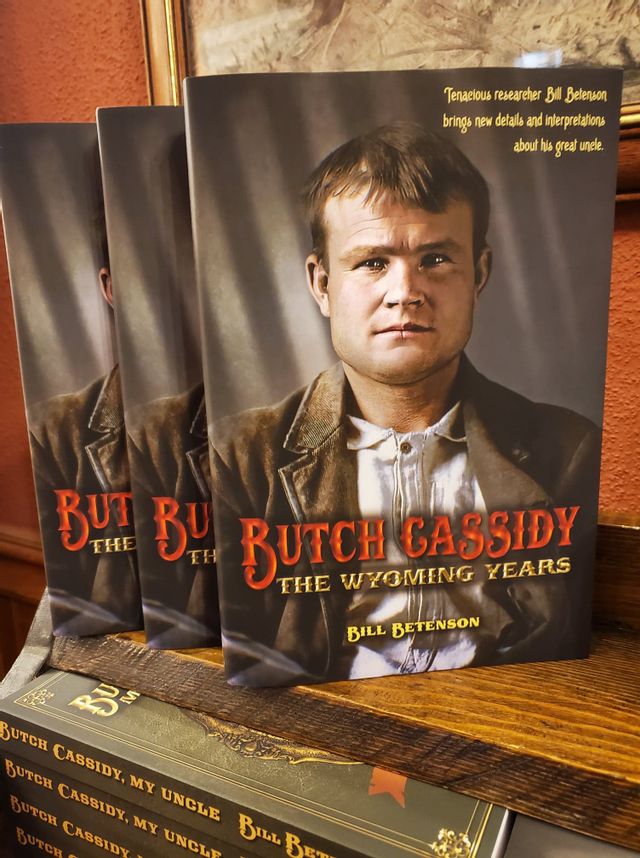 Preserving Our History - Tour the Rock Springs Historical Museum and discover Wyoming's past. There's plenty of literature for sale in this remarkable landmark at 201 B Street in Downtown Rock Springs.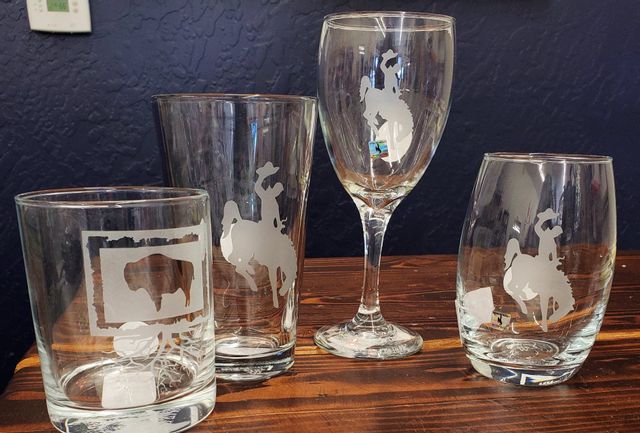 Cheers! - At Mack and Co Boutique, 623 Pilot Butte Avenue, shoppers can find fine glasses with Wyoming designs. Mojito and Hot Toddy mixes, along with other flavors, are available too!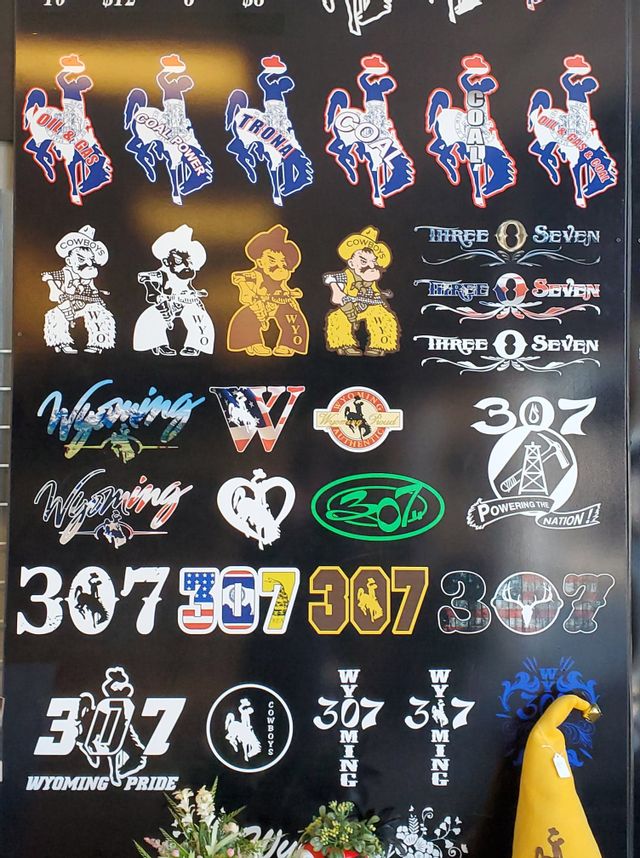 Which Would You Choose? - This is just a quarter of the designs you can choose from for window decals! For all your sign sticker and banner needs, rely on the team at CJ's Signs, 117 Elk Street.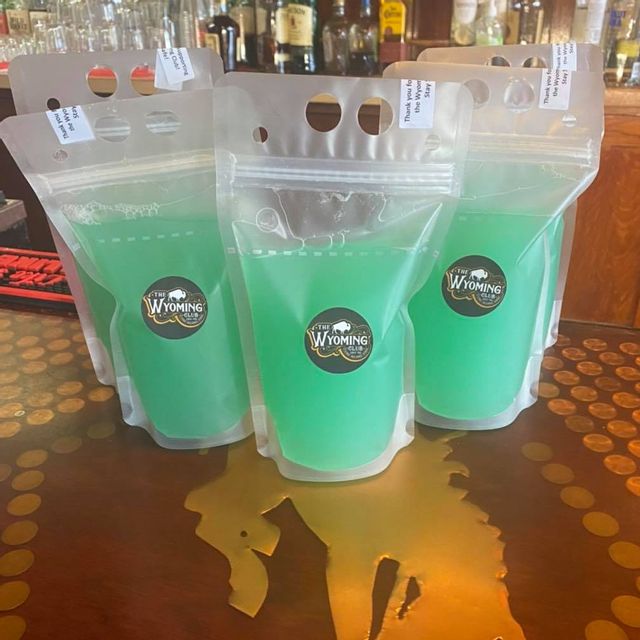 Adult Drink Pouches To-Go! - Celebrate 307 Day with a tasty, cool, refreshing cocktail from The Wyoming Club!
Wyoming is one of the least densely populated states in America; however, Wyoming natives, business owners and employees are friendly and excited to serve you!
Support small businesses in Downtown Rock Springs - you'll be in for a real treat!
And don't forget to show off your finds on Instagram and Facebook with #307Day.