2020 Virtual Oktoberfest: Get Tickets Soon!
---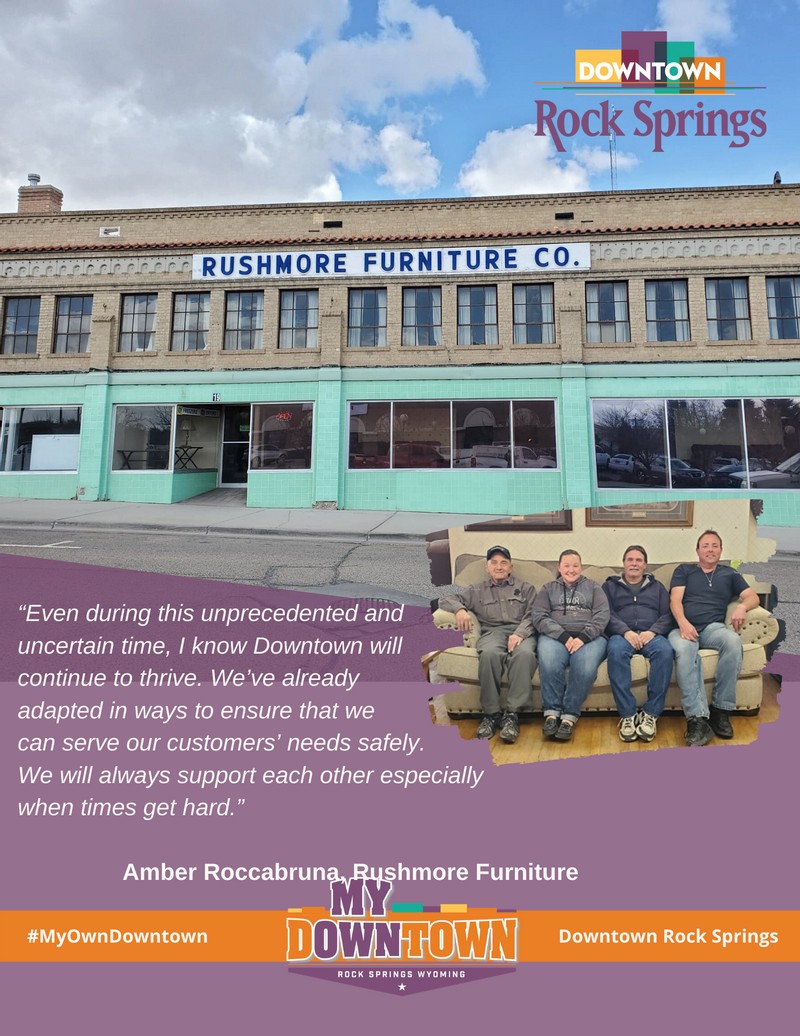 Don't let the recent pandemic keep you from enjoying a month long celebration of our local microbrews and a chance to try some new brews you might not otherwise.

            The first-ever Virtual Oktoberfest invites beer fans to enjoy a "cold one" in our local microbreweries or at home with friends and family.
            Tickets are $40 and will be available at the Rock Springs Main Street/Urban Renewal Agency office, 603 South Main Street, beginning October 1, through October 31. 
Tickets include:
·         A 32 oz. crowler of your choice from Bitter Creek Brewing
·         A 32 oz. crowler of your choice from Square State Brewing
·         A 16 oz. can of your choice from Bad Joker Brewing Company
·         A commemorative pint glass with the Oktoberfest 2020 logo
    Tickets can be used at your pace during the month of October.  Each ticket includes one "tab" to redeem at each of the participating breweries.  All ticket buyers will also be entered to win a beer sampler gift pack.
Proceeds from the ticket sales will go toward future events and projects in Downtown Rock Springs.           
"We wanted to highlight our local microbrews while encouraging folks to support them," said Rock Springs Main Street/URA manager Chad Banks. 
                        As always, participants are reminded to drink responsibly.