Xtreme Music Bingo at the Park Lounge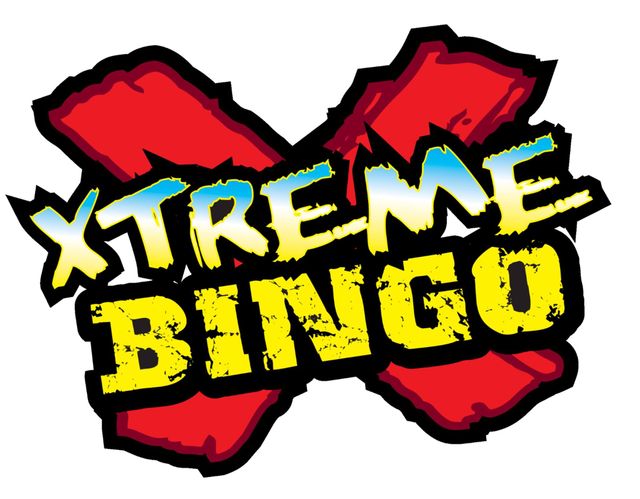 Description
Gift Card Bingo prizes
Raffle prize between the two categories
Additional prizes given away
Lucky Ladies Drawing
PLEASE READ!! PLEASE READ!! PLEASE READ!!
We will still be offering a free bingo card per category, with winning a FREE DRINK.
You will have the option to upgrade!! With upgrading you will be eligible to receive much bigger prizes and continuing to support our local businesses and economy in our community!! We will have gift cards from LOCAL BUSINESSES!!! All money from the boards will go to supporting more local businesses in the future!! Upgrade your boards for only $10 for the first board and $5 for every board after that!
We will be posting gifts certificates and businesses that will be up for grabs, we hope to see you all there!
Cheers!
The Park Lounge (Park Hotel)
19 Elk Street, Rock Springs, WY 82901
7:00 PM MDT
to 2:30 AM MDT