Downtown Rock Springs is LGBTQ+ friendly
---
Take PRIDE in Downtown Rock Springs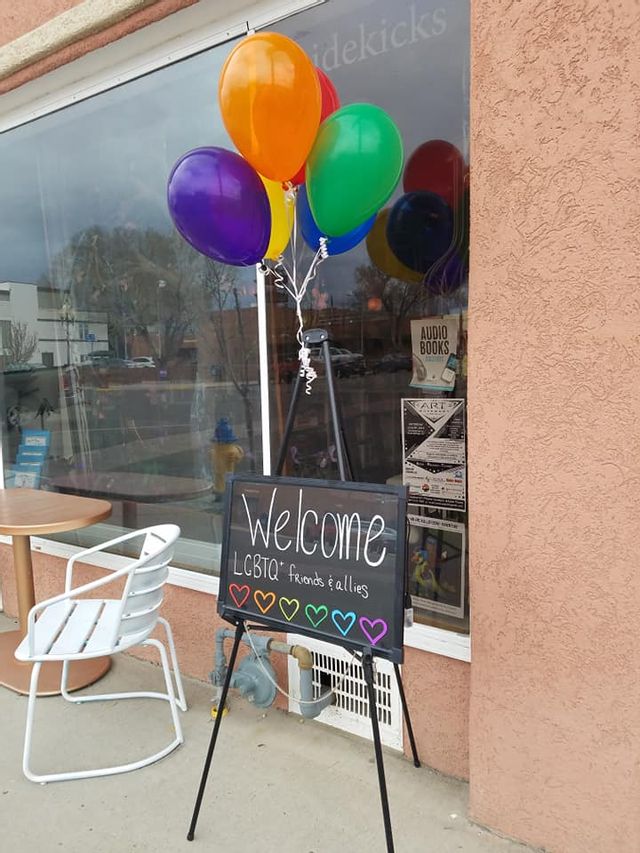 June is Pride Month - Pride Month commemorates and celebrates LGBTQ activism and culture through the years.
The celebration gives the world a chance to discover the accomplishments that the LGBTQ+ community have made; in fact, many have changed the world. It's important to recognize the many positive contributions the LGBTQ+ community have made to society.
They've made a difference in activism, business, dance, film, theater, government, television, military, music, religion, science, sports and literature.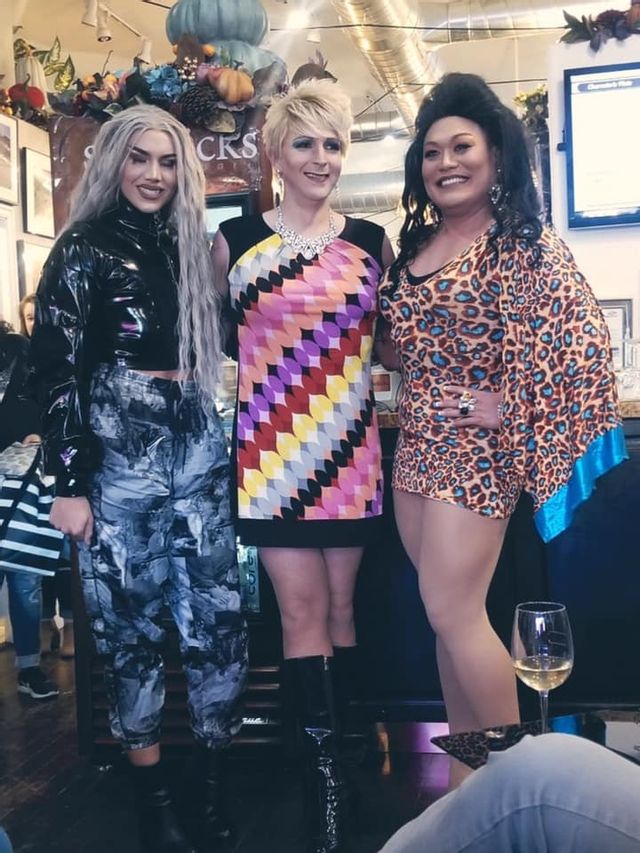 We Welcome Everyone - It's no secret that Downtown Rock Springs is LGBTQ-friendly. Locals and visitors can feel safe and welcome in our community; after all, Wyoming is the State of Equality.

You don't need to travel to big cities to find a place to be yourselves and relax. Visit Downtown Rock Springs.
Whether you're yearning to escape or make new friends, Downtown Rock Springs is the place to be!
We are dedicated to making sure people know that Downtown Rock Springs is LGBTQ+ friendly.
These businesses have an ongoing acceptance of LGBTQ+ individuals. For the perfect spot to spend time just being comfortable, visit one of these locations: (this list is evolving and growing so please check back often for updates)
Community Fine Arts Center
On Stage Salon
There are also several events and special resources available to members of the LGBTQ+ community: