Mae Orb Kaleidoscapes Art Exhibit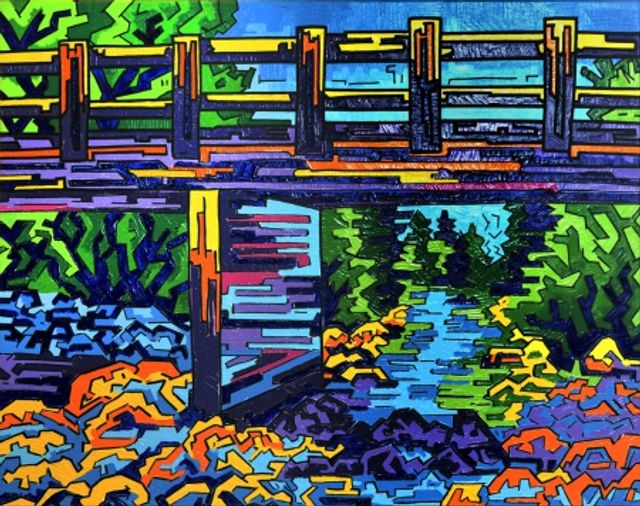 Description
Pinedale, WY artist Mae Orm is exhibiting a series of paintings titled Kaleidoscapes. Inspired by the land she lives in, the color and movement of the land and light are her subject. She has expanded her techniques to be more textural and sculptural.  Admission is FREE

A closing reception is scheduled on February 11th from 1 to 3 pm.
To learn more about Mae's work, visit her website.
Community Fine Arts Center
400 C Street, Rock Springs, WY 82901
10:00 AM MST
to 6:00 PM MST
Private:No
RSVP Required:No
Accept Registration Online:No