Main Street Market
Get out of the house, enjoy fresh air and reconnect with friends at this year's Main Street Market.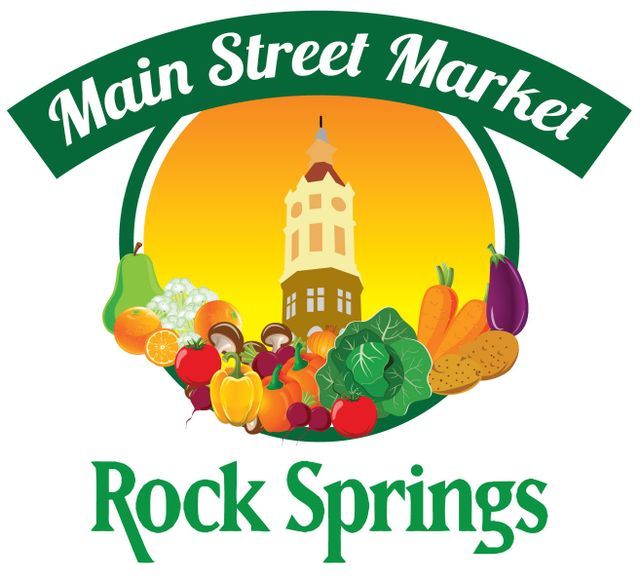 Description
The Main Street Market, a farmer's market, located in Downtown Rock Springs, is scheduled to begin Thursday, July 7, 2022. The market will be held every Thursday from 4 p.m. to 7 p.m., July 7 through September 8, 2022 on South Main Street.
The Main Street Market is the oldest and most established farmer's market in Rock Springs. Locals and visitors can check out fresh fruit, vegetables, bath & body products and homemade crafts by 50 or more local and regional vendors.
For more info, please visit our website at:
https://www.downtownrs.com/main-street-market/
Downtown Rock Springs
603 South Main Street, Rock Springs, WY 82901
4:00 PM MDT
to 7:00 PM MDT
Private:No
RSVP Required:No
Accept Registration Online:No