Knitted Thrumming Technique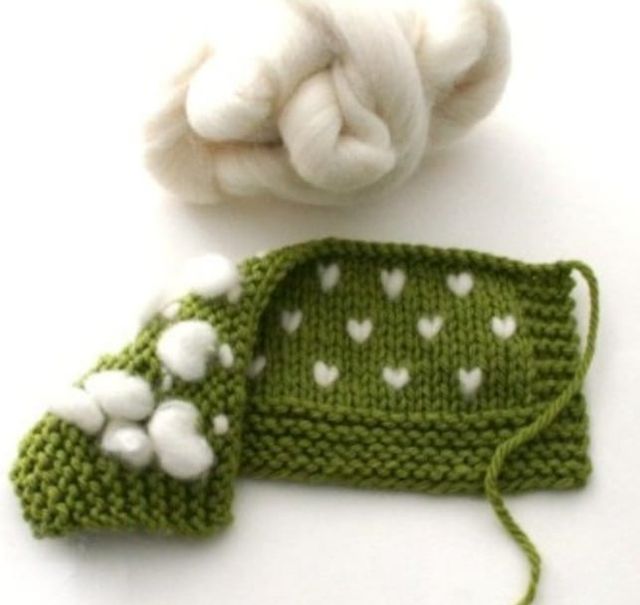 Description
This 2-hour workshop will teach the technique of knitting thrums into your hats, mittens and slippers to add unmatched warmth. 
Fee of $20 includes: 
roving fiber
2 hours of classroom time
🧶Please bring approximately 50-75 yards of worsted weight yarn and appropriate size needles.🧶
Class size is limited to 7 participants.
Payment in full reserves your space and is due no later than January 15, 2022. Payment may be made by cash, check or Venmo @Heidi-Yaklich.
At this time, there are no health protocols. We reserve the right to enact protocols at our discretion.
*************CLASS POLICY*************
Missed Classes/Student Cancellation - make up sessions for missed or cancelled classes are not available. One week notice of cancellation is required in order for us to refund class fee in full. Fees may not be used toward future classes or merchandise.
Cancellation by the yarn and the tale - we reserve the right to cancel class due to low attendance, illness and weather. If suitable rescheduling is not possible, a full refund of class fee will be provided.
the yarn and the tale
123 Broadway, Rock Springs, WY 82901
5:00 PM MST
to 7:00 PM MST
Private:No
RSVP Required:No