Volunteer of the Month - Salina Zanetti (September 2021)
---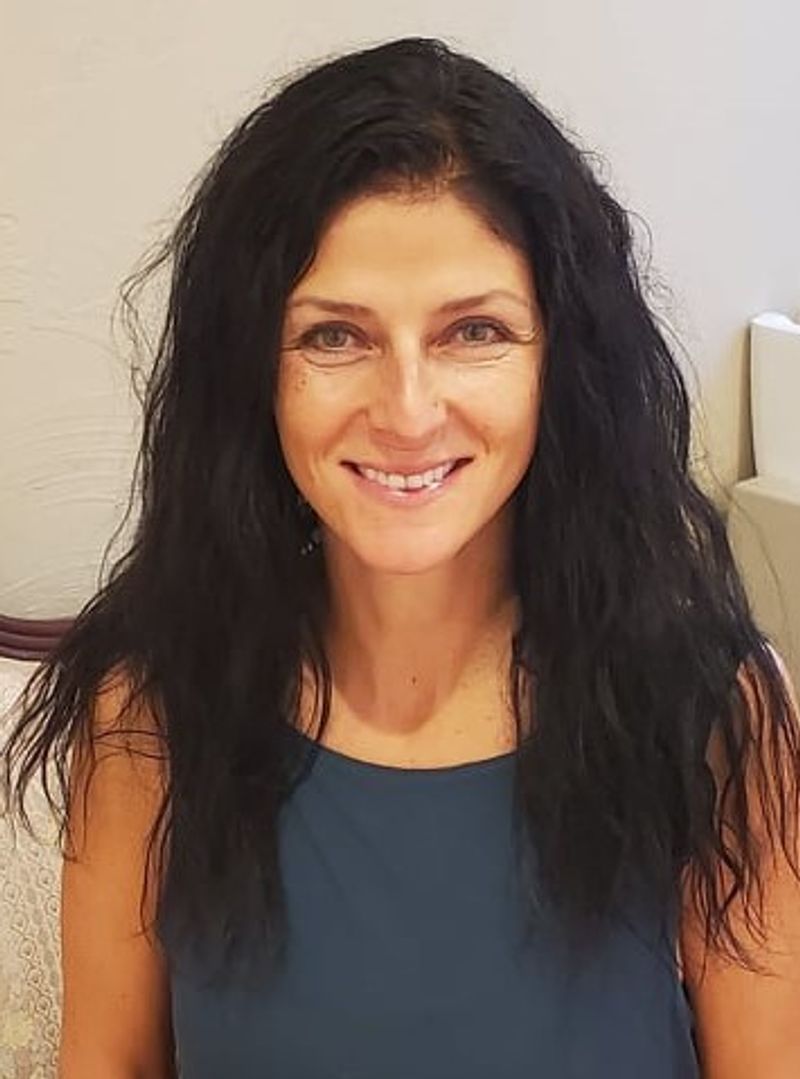 The Rock Springs Main Street/Urban Renewal Agency is pleased to announce Salina Zanetti as the Volunteer of the Month for September.
 Zanetti, a local certified yoga instructor conducted a one-hour complimentary yoga class for summertime events like Rock the Block in Downtown Rock Springs and ARTember in Bunning Park.
According to Zanetti, she walked into her first yoga class seven years ago.
"My experience with yoga was more than I expected and interestingly enough, it made me realize I wanted to share this with the world," Zanetti said. "Practicing yoga might seem like just stretching, but it can do much more for your body from the way you feel, look and move."
She continued to say "The most valuable learning experience from yoga are personal growth, connection of mind, body and soul, and finding true inner peace."
Just like yoga, Zanetti believes there are benefits to volunteering, as well.
"When you volunteer, you are doing good for others and the community, which provides a natural sense of accomplishment," she pointed out. "It's a healthy boost to your self-confidence and self-esteem."
Zanetti is a daughter, wife, mother, friend and a proud pug owner.
Zanetti is also a Yoga Trapeze Instructor, Access Consciousness Bars/Energetic Facelife Practioner and a Breathing Coach. She enjoys spending time with loved ones, shooting, skydiving, cooking, baking, sewing and camping.