Never Gave Up, Never Defeated:
---
Joe's Liquor and Bar Makes Top 100 in America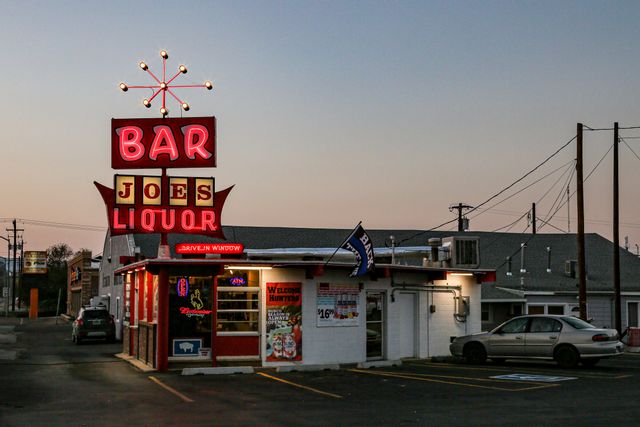 According to Beverage Dynamics, Joe's Liquor & Bar is among the winners of its third-annual Top 100 Retailers Awards. These awards recognize off-premise retailers from throughout the U.S. who demonstrate innovation, excellent customer service and superior beverage alcohol industry knowledge.
 Beverage Dynamics, the largest and most respected national magazine dedicated to the needs of the off-premise beverage alcohol retailer, whether it's the owner of a single liquor store, the general manager of a warehouse store or the buyer for a large supermarket or drug chain.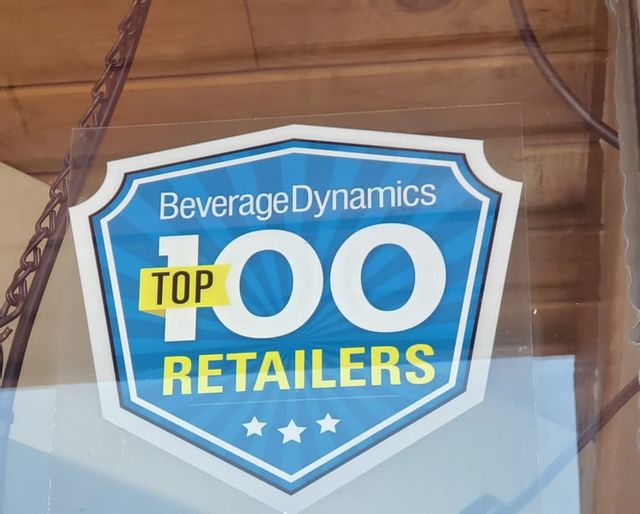 Joe's Liquor & Bar has now won this prestigious award three years in a row.
    Retailers may nominate themselves or be nominated by an industry member like a distributor, supplier or industry association. The Beverage Dynamics editorial team judges the nominees. The winners are chosen to represent a diverse cross-section of the off-premise industry. They are business owners who take pride in their store, care about their customers and employees and stay involved in the community and the industry at large.
     All winners were featured in a special Top 100 issue of Beverage Dynamics magazine in July.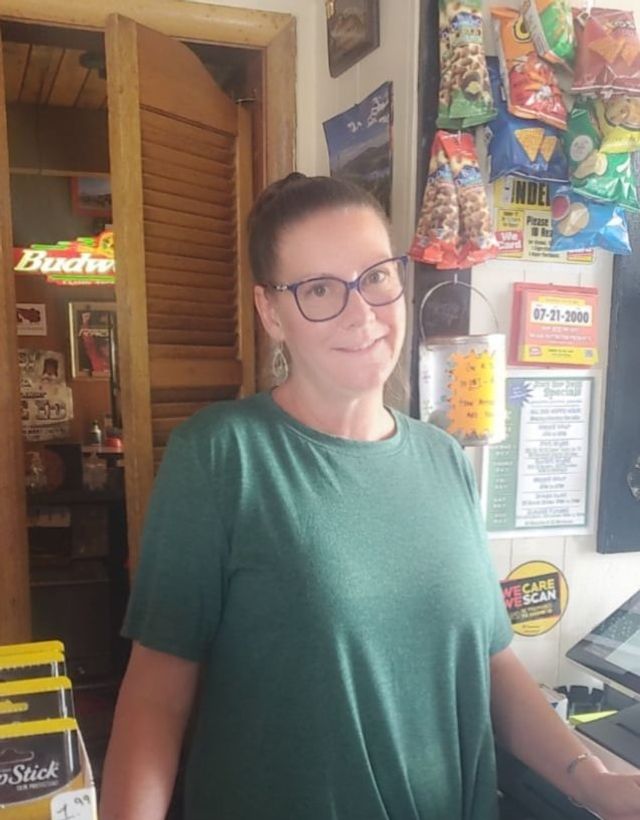 "I'm very happy to be in the Top Ten," said Angela Gaensslen, Owner of Joe's Liquor and Bar. "I especially appreciate my employees for all they do."
 Gaensslen has been the owner of the "smallest bar in Rock Springs" for 17 years.
     "As small as we are, we go through a lot of products," Gaensslen revealed.
Unfortunately, the COVID-19 pandemic changed how businesses had to operate in order to stay open.
    "It was a challenging year with all the product shortages, having to pivot to keep the shelves full and to keep customers interested with what we have," she admitted. "We're starting to see products we haven't seen for seven, eight or nine months now."
    She went on to explain, "We've been extremely blessed to have the drive-thru window – that was huge. I was able to keep everyone employed and at full time."
    Gaensslen added, "The pandemic has had a huge impact and it's still continuing."
    Gaensslen and the crew at Joe's Liquor and Bar proved that anything is possible, especially during a pandemic.
    "We kept fighting," she shared. "And look at us now – we're in the top one-hundred for the third year in a row."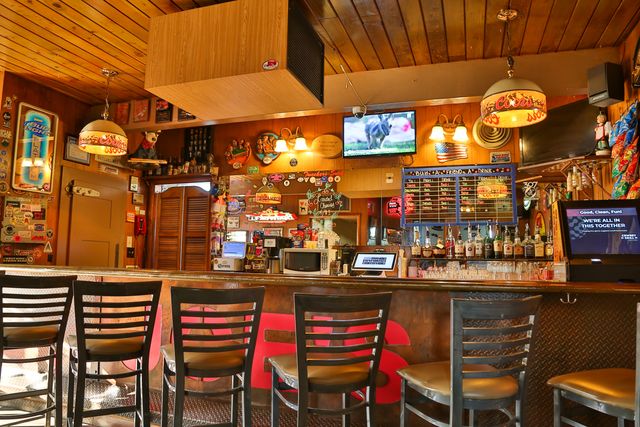 According to Gaensslen, it was sad and weird not to have customers inside the bar when the restaurants and bars shut down.
    "When we had to shut down, I was really worried about my employees," she expressed. "No one knew how long the shutdown was going to last."
    With determination, skills and creativity, this small business was able to thrive.
    "It's been nice seeing people in this area trying new things," Gaensslen said. "That's a challenge here because people stick with what they're used to."
"Small businesses add value to our community," URA Board Chairperson, Maria Mortensen pointed out. "We're very proud that they won this national award."

From beer, mixed cocktails to sloshies, Joe's Liquor and Bar will help kick off any celebration. Be sure to congratulate them on a job well done!