Second Saturday: Pop-Up Art Show & Sale
---
Join us on Saturday, September 12, 11 am - 4 pm

Meet the Artists - Gwendolyn Quitberg - Her current work reflects her love of her grandmother's flower garden. Using a palette knife instead of traditional brushes, Quitberg works with thick oil paints applying the paint and moving it across the panel to create expressionistic florals. The colors are both pure and blended as the shapes take form being worked by the knife.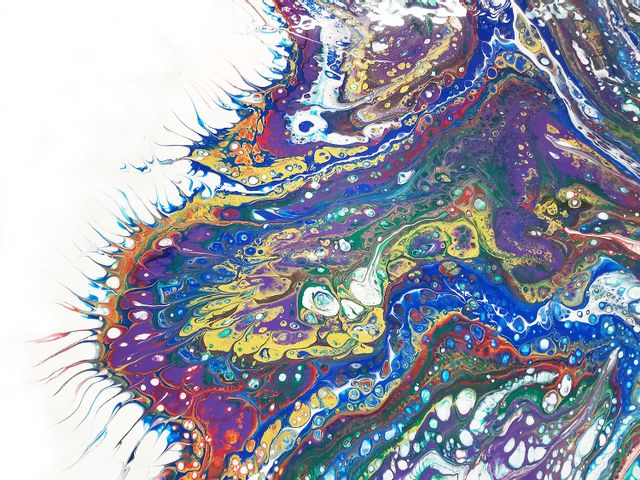 Leslie Webster is a self-taught artist, having originally been drawn to the popular painted rocks movement but found the poured acrylic paintings both beautiful and challenging. Webster studied on-line videos and researched techniques and materials so that she now "not only creates one-of-a-kind art," but she has been sharing the technique teaching classes in both Green River and Rock Springs. Along with paintings of different sizes, she also has coaster and trivet sets.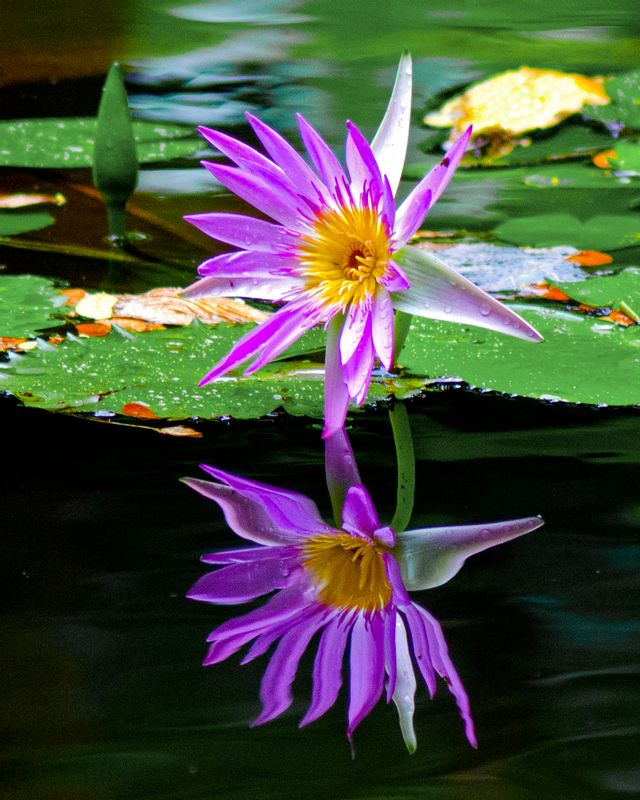 Suzie Baker is a photographer from Rock Springs, who works in both color and black and white images. Her photographs contain a wide variety of subjects from nature to wildlife and glass bottles to hand tools. Each photo has a unique focal point to provide a different perspective of the subjective.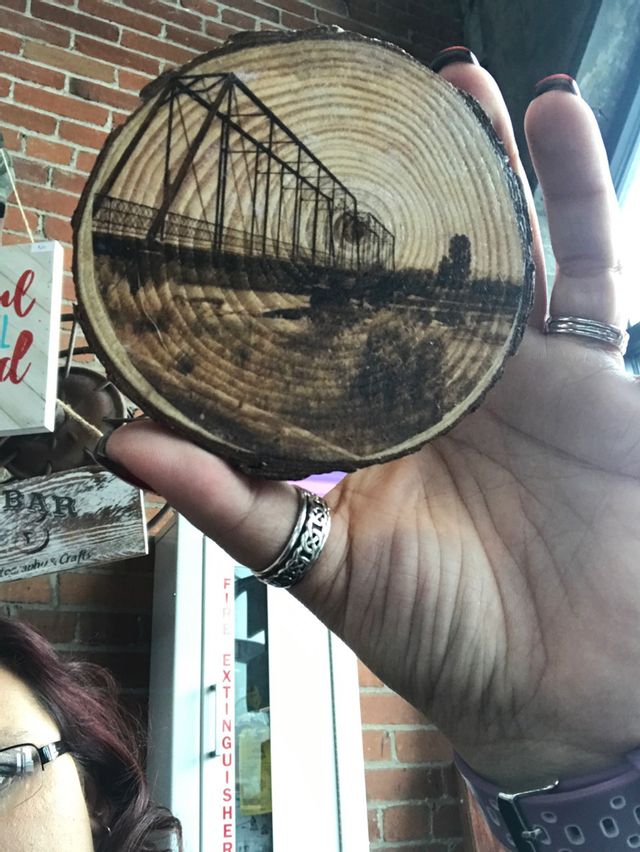 Ana Reynolds is a photographer who transfers her images to wood for a one-of-a-kind look to her images. Transferring the photos to crosscut tree logs and pieces of boards brings the natural grains and growth rings as another dimension to her images.   Describing herself as "a crafty person," Reynolds also makes custom corn hole board games. Each game is personalized so that no two are alike.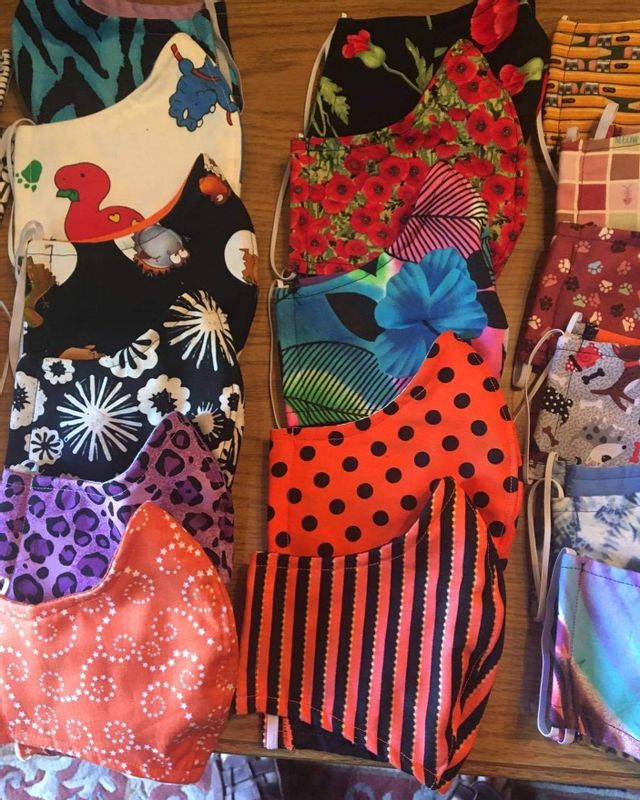 Donna Toly is a longtime avid quilter, expert seamstress, and taught in Sweetwater School District #1.  Using her knowledge of fabrics, she has expanded her items to include colorful aprons, towels, bowl cozies, totebags, and more. Seeing the need for colorful, reusable face masks, Toly has made a variety of prints, one is sure to fit your personality.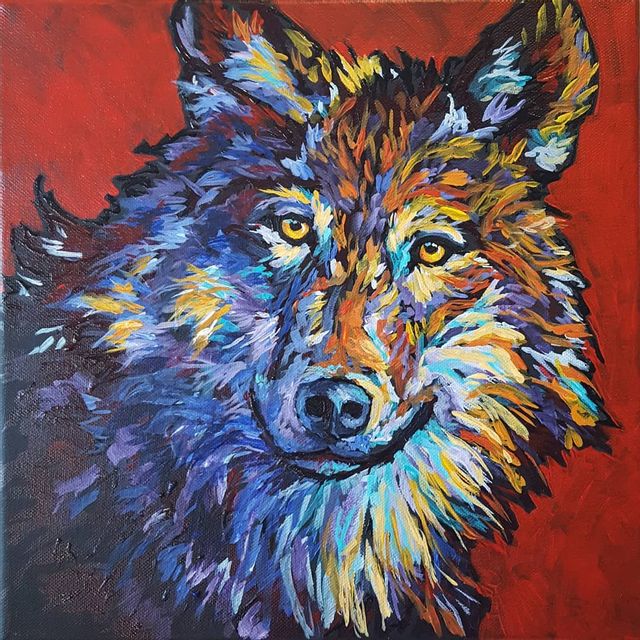 Debora Soule finds that painting nearly every day gives structure to her work and a chance to explore her subjects. Her current work focuses on animals and birds using bright colors and expressive brushstrokes. Receiving her BFA in North Carolina, she has run a pottery studio, cartooned for GAF Viewmaster, was the publication designer for Western Wyoming Community College and currently is director of the Community Fine Arts Center.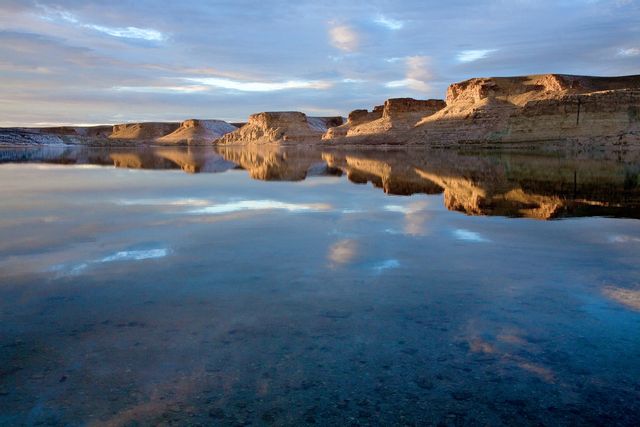 David Halter, a third generation native to Rock Springs, is hanging out at Sidekicks Book and Wine Bar for 2nd Saturday where his work has been on display this summer.  Nearly 15 years since he purchased his first camera, Halter's photography work covers many subjects.
"My photography's style is all over the place," Halter's said in his artist statement. "I have experimented with many techniques over the years, and my images seem to evolve each year. I try to stay true to the colors and exposure of my landscapes, while still maintaining the feeling I had when I released the shutter."