Which Way Will You Celebrate Bastille Day?
---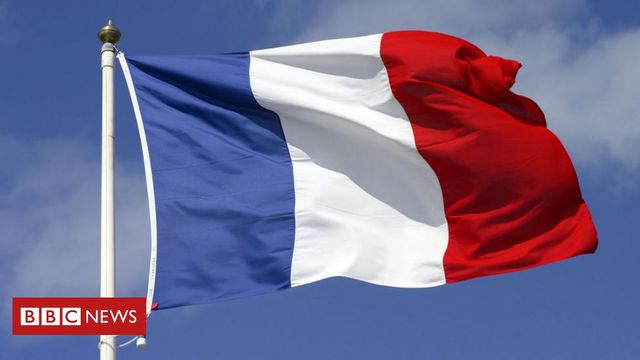 The HIstory of Bastille Day - In France, Bastille Day is similar to our 4th of July; it's celebrated on July 14th. In 1789, the French commoners finally claimed victory after a very long fight to break away from royal rule. Americans will see a likeness to our Independence Day and Bastille Day. Our Bill of Rights and the French Declaration of the Right of Man and of the Citizen came from the same fundamental knowledge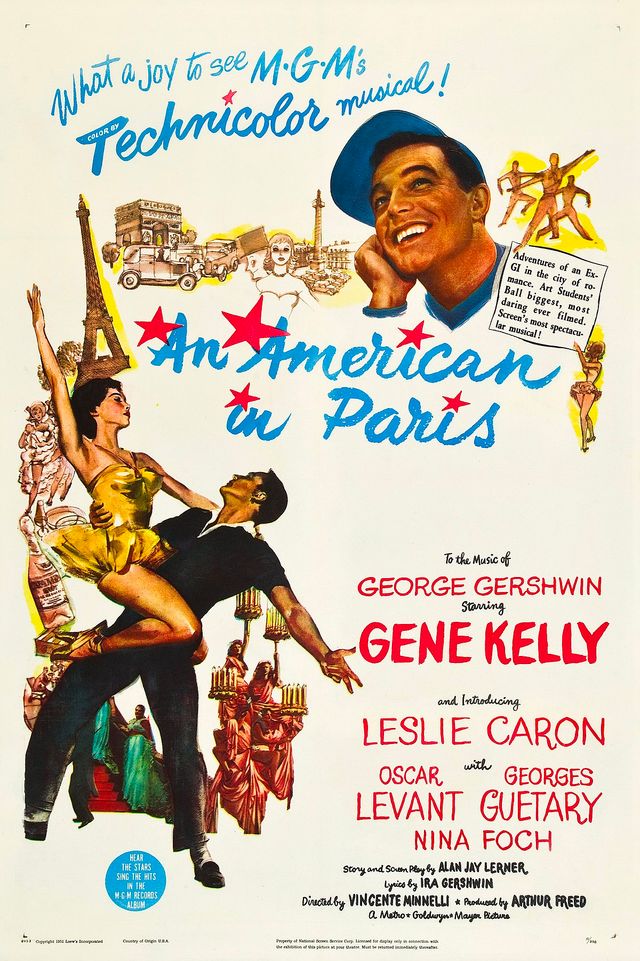 Watch An Old Movie - Indeed, it can be a fun-filled day of French food, movies such "Amelie" and "An American In Paris" and music. We can learn a few French travel phrases such as "Comment allez-ous?' (How are you?), or "Ou est le musee?" (Where is the museum?) or "Que recommandez-vous de manger?" (What do you recommend to eat?)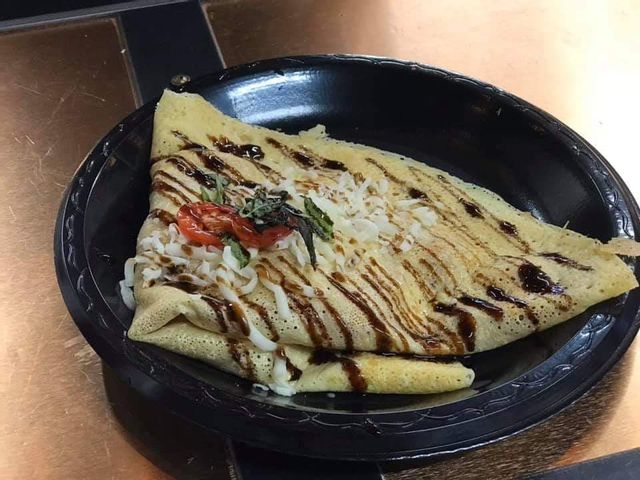 Voulez-vous une crepe? - As Americans, how can we celebrate their accomplishments in Downtown? Crepes are popular in France. Cowboy Crepes and Cafe in Downtown Rock Springs will be one of your favorite destinations once you try a sweet or savory crepe. "LIKE" their page on Facebook and check their menu at on their website https://cowboycrepesandcafe.com/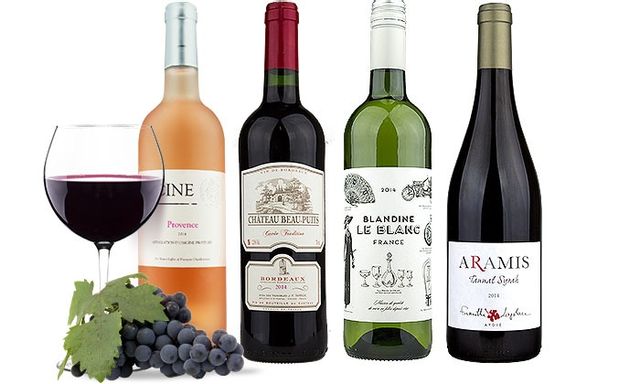 Cheers! - We can also celebrate it with ... what else? Champagne! Enjoy a platter of favorite French cheeses such as brie at Sidekicks Book and Wine Bar. They may even have chocolate mousse macaroons. Take your ear buds and play "I love Paris" or "C'est Si Bon" as you read "Chocolat."
According to the co-founder of the Indiana Bastille Day celebrations, "the day is an opportunity for Americans and French to reconcile their 'love-hate relationship.'" Even though there have been many disagreements, France and the United States have been helping each other over the past 300 years. Just as the French does, be thankful for our independence and "amusez-vous bien!" (Have a good time!)