Freedom Day: Take Time To Discover
---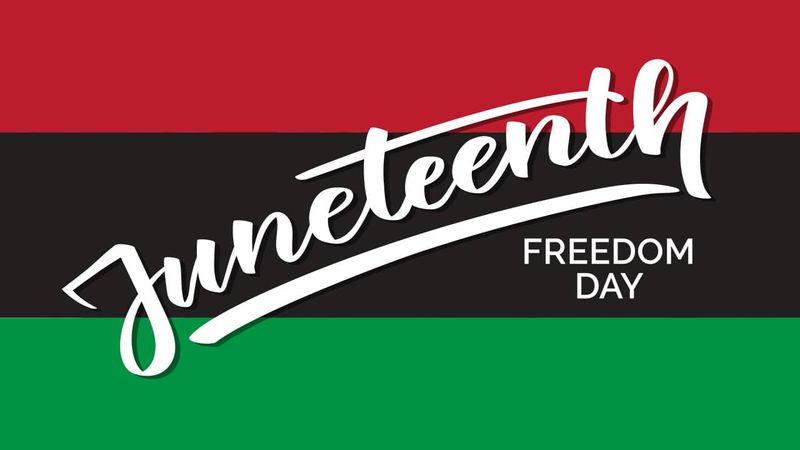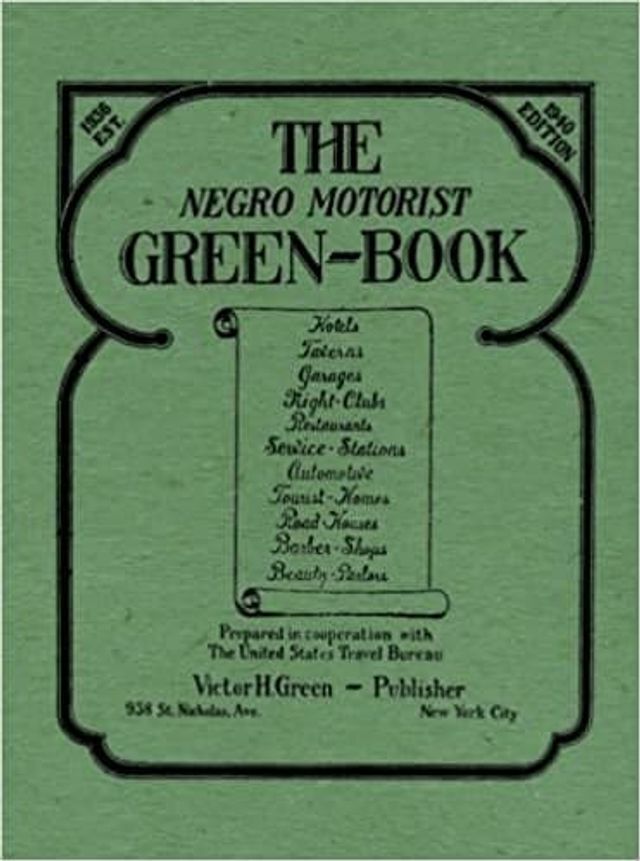 A Guide to Acceptance - Many communities in America are preparing to celebrate their freedom by participating in the annual Juneteenth (Friday, June 19). It's a day to observe the emancipation of enslaved people in the United States as a result of the Emancipation Proclamation in 1865.
Virginia native, Rose McHood Collins moved to Rock Springs with her husband, Simon in 1889. They arrived with other laborers on a Union Pacific Coal Company wagon, ready to tackle the difficult tasks in the mines.
Rose decided it would be helpful to list her residence on 7th Street in the Green Book, as one of the places African-American travelers can stay in. The Green Book was a resource for African-American visitors to find lodgings, businesses and gas stations that would serve them without harassment.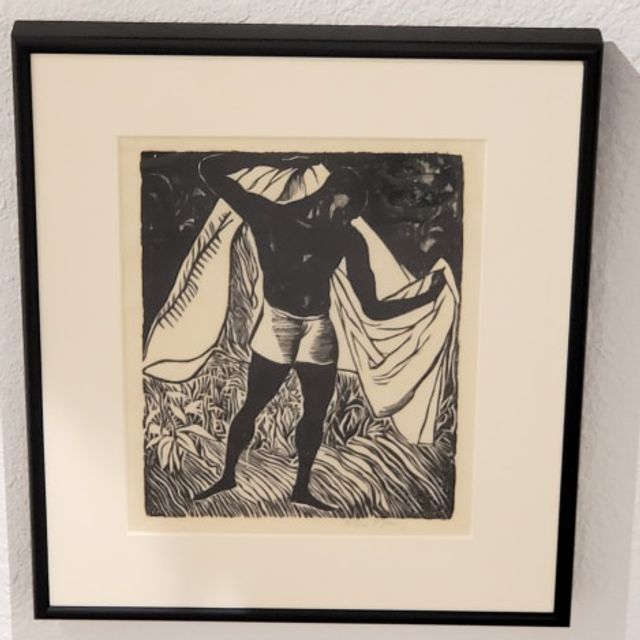 A Glimpse of the Past - Locals and visitors can go to the Community Fine Arts Center in Downtown Rock Springs and check out this compelling piece by Arthur Raymond Young. (1895-1989)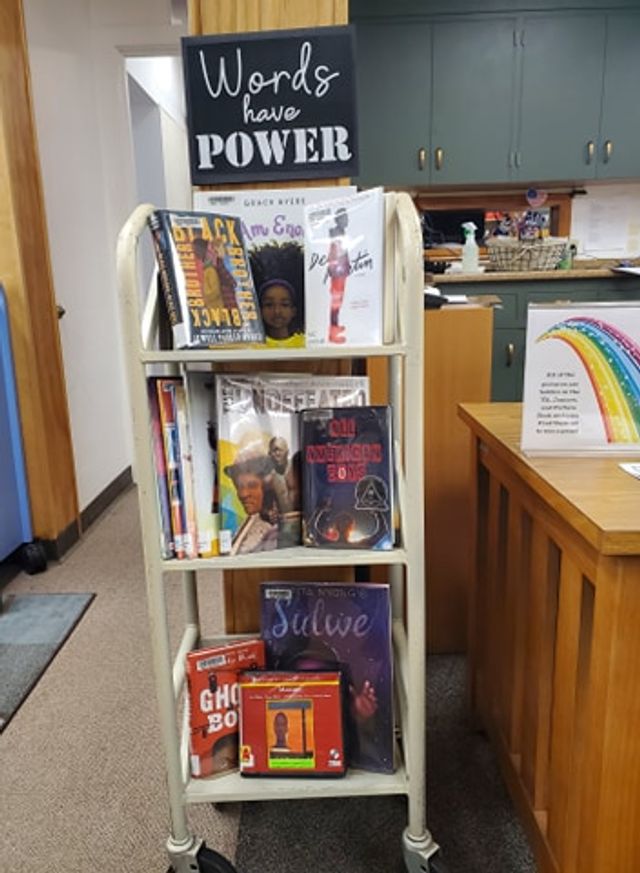 No History, No Lessons - The Rock Springs Library, 400 C Street has inspirational books by talented writers from around the nation. Get one soon!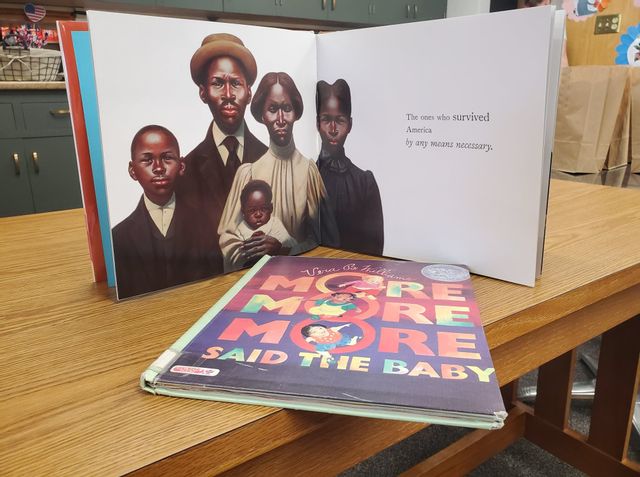 The Ones Who Survived America ... - Certainly, we can learn a lot from history and through various perspectives. By doing so, we can, hopefully, change the FUTURE by putting in the effort in the PRESENT. Read this book, "The Undefeated" along with others like "Last Stop On Market Street," by Matt De La Pena, "Dear Martin" by Nic Stone, "Black Brothers" by Jewell Parker Rhodes, "I am Enough" by Grace Byers and "The American Boys" by Brendan Kiely.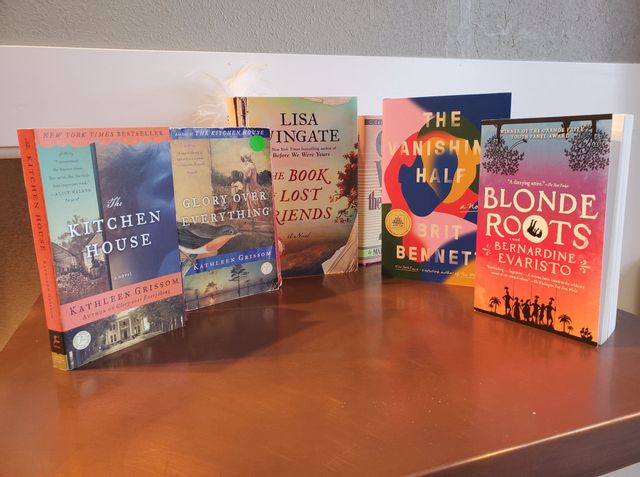 Knowledge Starts With the Turn of The Page - In Downtown Rock Springs, EVERYONE is invited to Sidekicks Book and Wine Bar for a glass of wine and to open the mind with one of these publications.