Downtown Strong - They're Back In The Game!
---
Shaken or Stirred: The Choice Is Yours!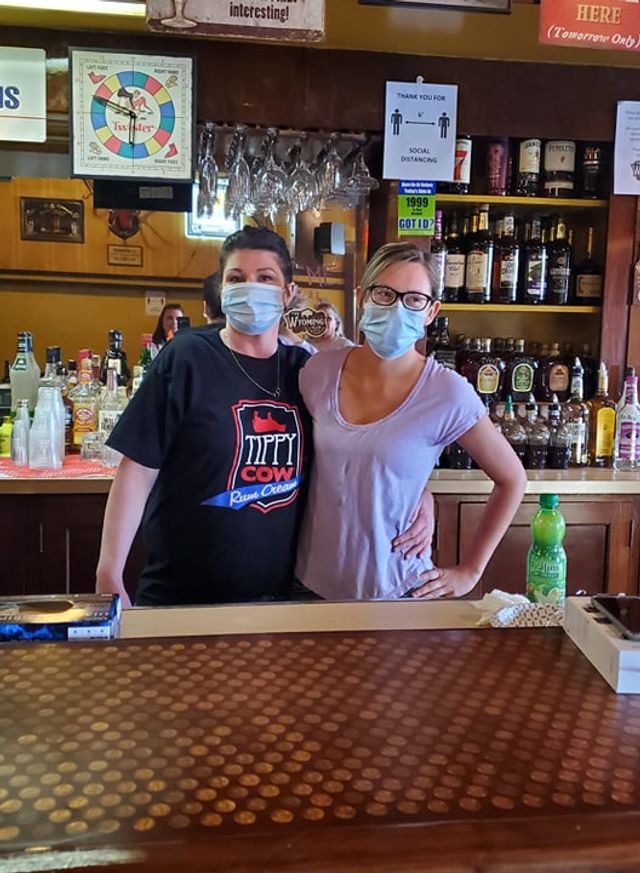 Cheers! We're Open! - Extroverts are already telling stories and introverts are listening as thirsty patrons start to fill these establishments in Downtown Rock Springs. Let the bartenders bring you out of your shell.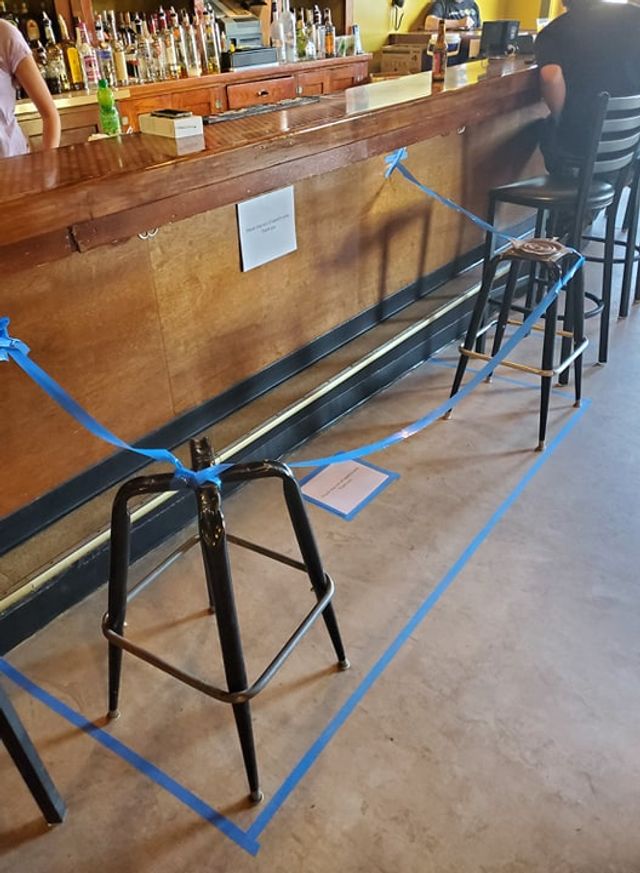 Let's Keep Everyone Safe! - Only six people per table, preferably from the same household or group. Tables and bar chairs cannot be moved as the current guidelines state they stay six feet apart. The bartenders cannot refill drinks in the same glass/cup/shot glass. They will give you a new cup each time. Continue practicing social distancing and remain six feet apart from customers not in your group. Use the sanitizer provided by the establishment, wash hands and of course, be patient with the staff. This is all new and they're doing their very best to follow these guidelines to keep you safe!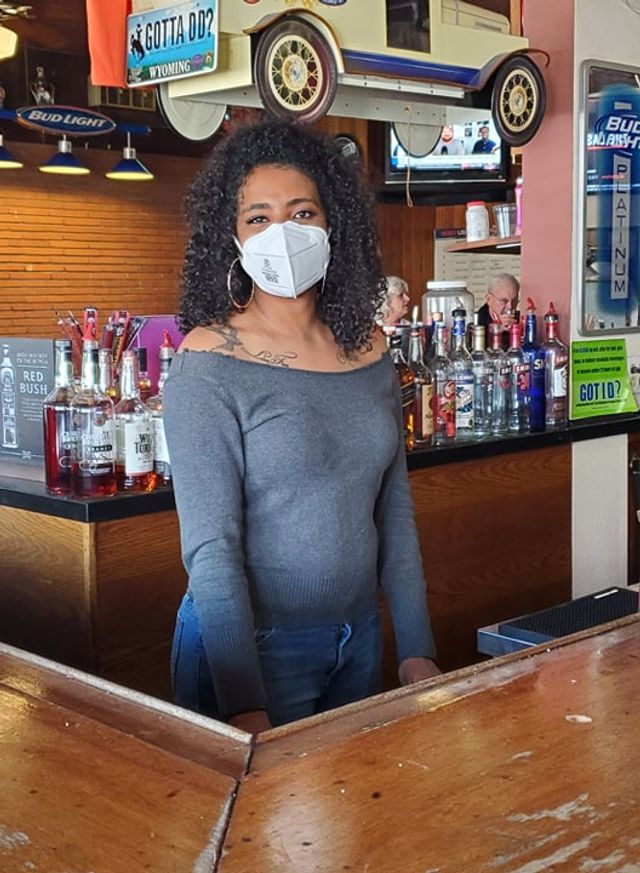 Bars Encourage Community - There's nothing like a shared sense of guilt for tasty cocktails to bond people! People have different reasons to hang out at their favorite "watering hole." Some go in to chat, read, study, listen to the music, use the free WI-FI, meet a friend, make a friend, borrow money or just to have FUN!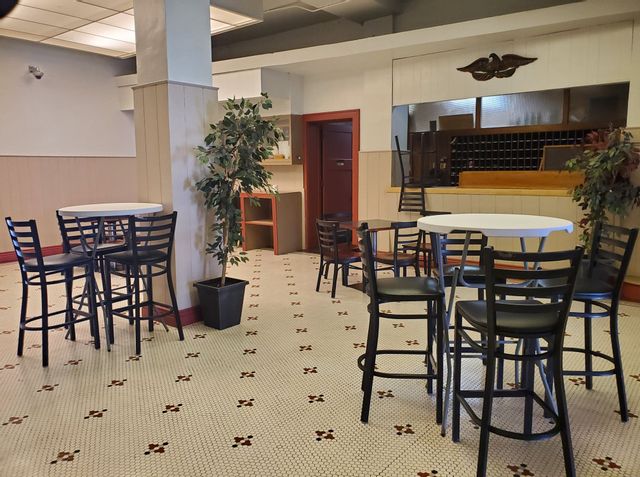 Lookin' Good!
- Businesses, such as the
Park Hotel
 and  
Wyoming Club
 have taken advantage of this slow, challenging time to remodel, expand, and add special touches to their spaces. Awwww...the smell of fresh paint! Support these folks for staying strong and make a toast; after all, they're back for good!